By John Roberts, Sedona Resident
(September 26, 2020)
On TV this morning a retired admiral reminded us all that officers in the armed services pledge allegiance to the Constitution NOT the president. That allegiance is what I recall I pledged on swearing in.
That means they can make sure after the presidential election the Constitution is followed and not the lunatic claims we're hearing from the White House.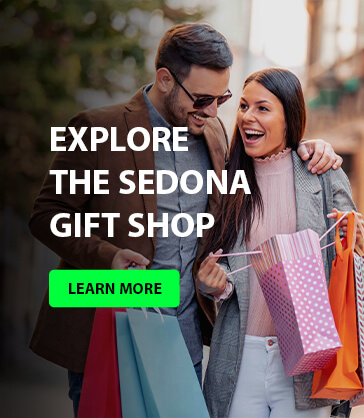 Let's relax comforted by these facts knowing that the voters will prevail as we once again can depend on our armed services.