By John Roberts, Sedona Resident
(October 24, 2020)
We hear Trump claim that in reference to coronvirus we ( America ) are "turning the corner".
What he neglects to say is which way we are turning as he infers this is a good action or in the right direction.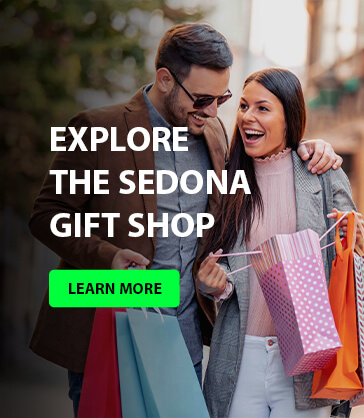 Trump hides cowardly ( really selfishly ) by ignoring the facts we read and hear in the media that coronavirus is running amok and killing Americans by the thousands
Who reading this is stupid enough to believe this lying jerk president we have ?