By James Gerald (Jerry) Flynn, Captain (Retired)
Bowser, B.C., Canada
(June  27, 2014)
There are groups of citizens and scientists around the globe opposed to Smart Meters and for very good reasons. I am a retired Electronic Warfare (EW) officer who spent 22 of my 26+ years in the Canadian Armed Forces in EW and Signals Intelligence (SIGINT), throughout which I worked closely with U.S. and NATO EW and SIGINT organizations. I also had the good fortune to be invited to visit the Pentagon and Fort Bragg, NC. I am aware of the Smart meter opposition efforts in Sedona and the misinformation that utilities and communications companies with special interests are promulgating around the globe – which includes all provinces  in Canada. I would like to respond to some gross misinformation out there.
The radio frequency signals emitted by Smart Meters definitely are NOT  "similar to those emitted by televisions, radios and other common household devices"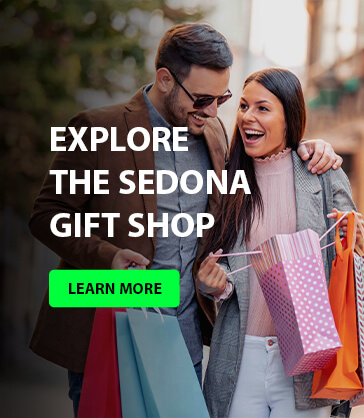 For one thing, "radios, TVs and other common household devices" can only receive signals; they themselve emit no radiation whatsoever;
The above devices all use analogue signals, which are less harmful to living organisms, including people, etc.;
Smart Meters contain two (2) transmitters, both of which emit low-level PULSED non-thermal microwave radiation;
non-industry funded scientists know that PULSED non-thermal radiation is far more harmful to the cells and organs of any living thing;
non industry-funded scientists say that there is no such thing as a SAFE level of radiation, no matter how weak the signal!
the frequency on which a Smart Meter's primary transmitter operates, 910 MHz, is one of the most dangerous frequencies imaginable, because it penetrates more deeply every organ of the human body; it also will cook food and heat liquids faster and more effectively than does the microwave oven frequency of 2.4 GHz – which, incidentally, is the frequency on which a Smart Meter's 2nd transmitter operates;
Just the 910 MHz transmitter alone emits, on average, 12,000 pulses to a maximum of 190,000 pulses per day; and, effectively, Smart Meters are active 24/7/365 in perpetuity – contrary to what electric utilities tell the public.
I hope you will provide your community with correct information. Thank you for your time.