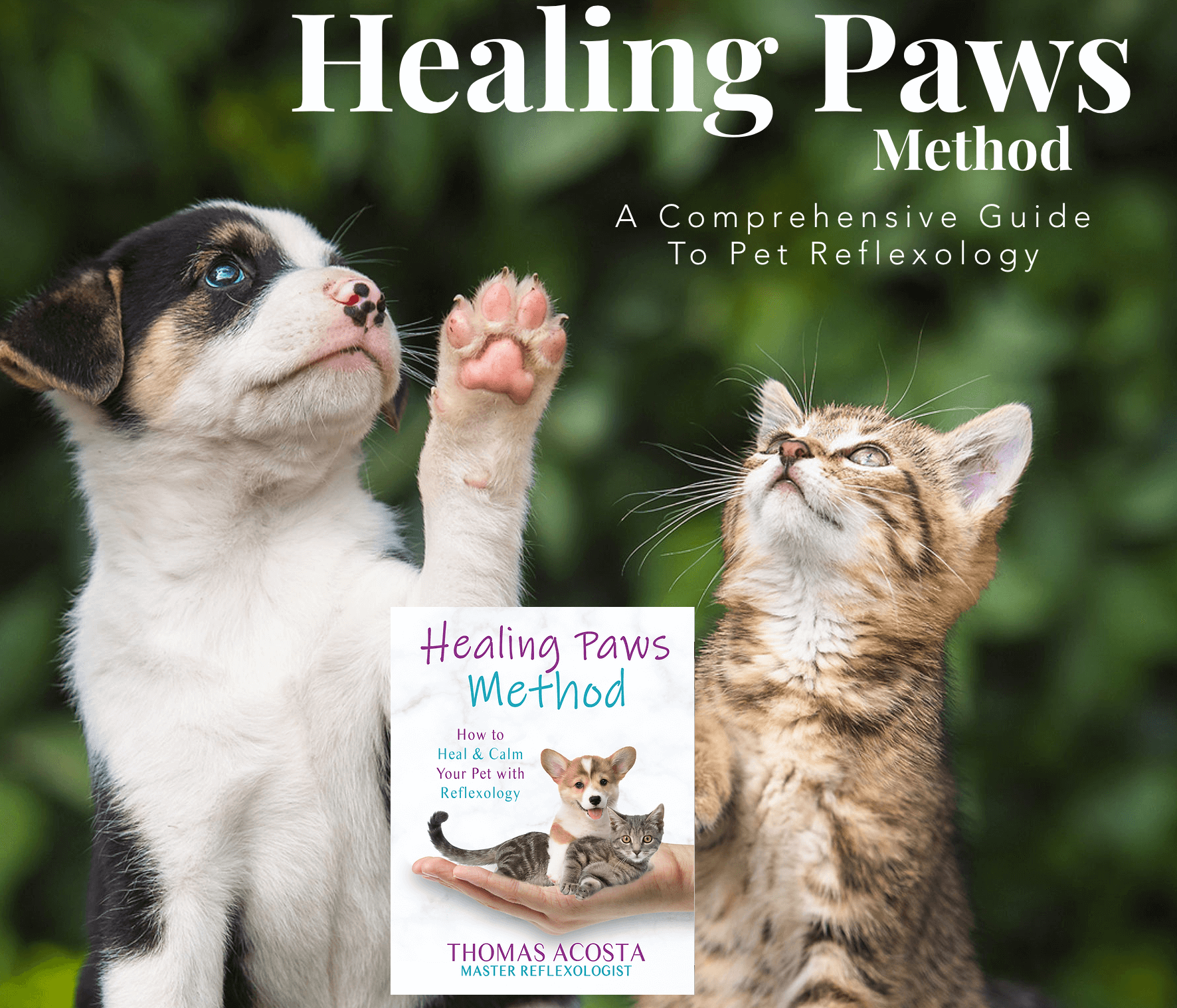 By June, Big Park Resident
A Concerned Citizen living in Unincorporated Yavapai County by choice
(August 29, 2018)
Recently, people have been working very hard behind the scenes, trying to find a new way to look at an "emotional" subject.  They want to look at it "scientifically". OK, scientifically, Red Rock Crossing is an extremely environmentally sensitive area.
Who are these people working very hard behind the scenes?
City of Sedona
County Supervisor Garrison
Yavapai County
ADOT
Keep Sedona Moving-A couple of guys from the Village, not sure? They have an email, no website, no information on who they are. They have been showing up at local meetings with Supervisor Garrison. That is pretty impressive.
They are approaching the city of Sedona's self inflicted major traffic problem from the Big Park, Red Rock loop side and the city of Sedona is so interested in having us participate they are paying for the stamps to send a survey to our residents in unincorporated Yavapai County to include Big Park, a designated place that includes Little Park, the Village of Oak Creek, Lee Mountain, etc. and Red Rock loop area. The survey is slated for October.
I am not sure who is designing this survey which can tend be slanted towards a desired outcome, hopefully not The Red Rock News and hopefully not Big Park Regional Coordinating Council.
Wait a minute, hold on, we do not have a traffic problem here in Big Park except the backed up 179 going to the City of Sedona. The traffic source is the "Y" and a pedestrian crossing so people can enjoy Tlaq North.
Here is the kicker, if the bridge goes in from a scientific angle, Supervisor Garrison has already said we can't expect all of unincorporated Yavapai County to foot the bill, so we have to decide how we would pay for it?  Why would Big Park and Red Rock loop be expected to foot a dime of the cost? Come back and talk when you have a grant in hand.  Big Park does not have a traffic problem.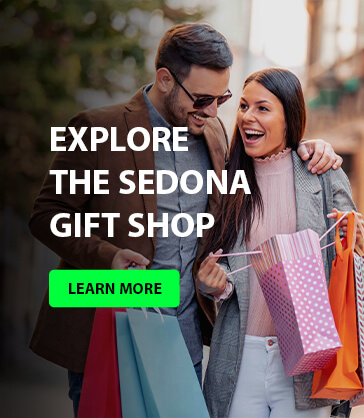 There is bridge back in that area but only the chosen are allowed to use it. The Fire Department has been granted passage and now school buses.
This proposed alternate route crossing will divert the city of Sedona's traffic problem into our neighborhoods. There is no gain for outlying communities. There will just be traffic traveling to the city of Sedona and out. 
As far as the hospital angle, the residents of Big Park have a better chance of survival going right to Verde Valley Medical Center in Cottonwood rather than making a pit stop in Sedona at a cost of about $1000.00, only then to be sent to Cottonwood anyway.
Why should we run a major traffic vein through our uncrowded neighborhoods to accommodate the reckless development and greed of the City of Sedona? Am I missing something? Sedona has so many people marching through their trails that are killing the tree roots as well as destroying the sides of the roads to park anywhere. This will happen on Verde Valley School Road and Red Rock loop area. I do not want to be part of Sedona or live with your traffic.
The city of Sedona has  many options for the alternate route they need on their own turf. Sleep in the bed you have made.
The city needs to stay within their boundaries and create their own alternate route. This is the task of Sedona in Motion. 
Plan to keep them out of our neighborhoods. We have our own traffic problems on the horizon.
Protect our neighborhoods, protect the Red Rock Crossing.  SAY NO.
A Concerned Citizen living in Unincorporated Yavapai County by choice.