By John Roberts, Sedona Resident
(November 18, 2020)
When Trump fired Chris Krebs because Krebs told the world that our presidential election was the freest of foul play in all time, Trump admitted he had nothing to support his claim that Biden stole the election. When inept people like Trump blast the messenger without any substance of proof and all 20 or so law firms Trump has hired to conduct his case in court have quit mostly because his case is without any merit you have to conclude that Trump is feeble minded like his niece has told us.
Firing the messenger is a cowards way of saving face.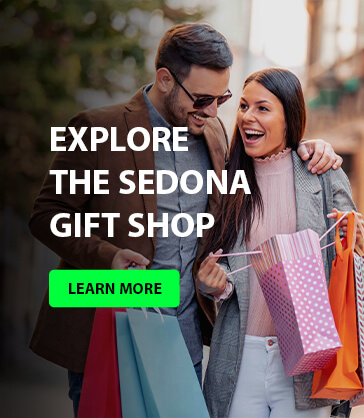 Now it is time for all you lemmings to bail and swim with the truth and facts.