By Jean Jenks, Sedona Resident
(July 8, 2017)
According to "P & Z delays wireless vote" (Red Rock News, June 7, 2017), there was nearly an hour of discussion during the Commission's Public Hearing on June 1. Additional comments and concerns from the public regarding the City's Wireless Communications Plan update will not be allowed during the subsequent meeting (date TBD).
Apparently in danger of slipping beneath the radar is the fact that Consultant CityScape and the City Manager's Office are recommending urban density cell tower coverage for Sedona vs rural density. The requirement of twice as many wireless infrastructure sites for urban density has greater negative impacts on public health, safety and welfare and fails to preserve the unique natural beauty of our very small City. 
The American Academy of Environmental Medicine encourages avoidance of radio frequency such as from cell towers, etc., due to debilitating health effects associated with RF exposure. A 2013 study conducted in Belo Horizonte, Brazil's third largest city, found that over 80 percent of people who succumbed to certain types of cancer resided a third of a mile away from cell towers ("New study: direct link to 4,924 cancer deaths from cellular antennas radiation"). And studies in Austria, Germany, and Israel likewise found living within a certain proximity of a cell tower increased the risk of cancer.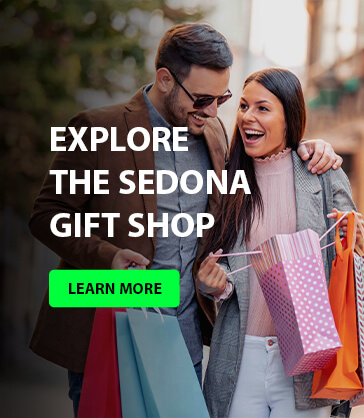 Consultant CityScape came up with 20 City-owned tower site locations. 8 cell towers with their large, noisy base stations are planned on City Property and 10 on private owned property. 22 towers already exist in or near the perimeter of the City. Woefully, many new towers and base stations will be located in residential areas. During the P & Z meeting nearly 20 members of the public expressed serious concerns about wireless tower antennae. A resident living within 300-feet of a proposed tower site stated she received a letter from Karen Osborn referring to her home's proximity. Although the Federal Communications Act of 1996 preempts health concerns relating to RF radiation, if my understanding is correct, not excluded are safety, aesthetics and property value issues.
CityScape states Wireless Master Planning will create a new method for new community revenues. The average yearly cell phone tower lease rate payment in the U.S. in 2016 was $45,000+ according to Vertical Consultants. However, they indicate lease rates vary greatly and can be well over $45,000 per year.