By Henry Twombly
(June 20, 2018)
In an earlier article I included the chart below to show what I called the Blob Effect.  I compared the growth of city government to the alien creature in the 1958 movie, The Blob.  This organism kept on growing bigger and bigger, just like our City staff and budgets as this chart attests…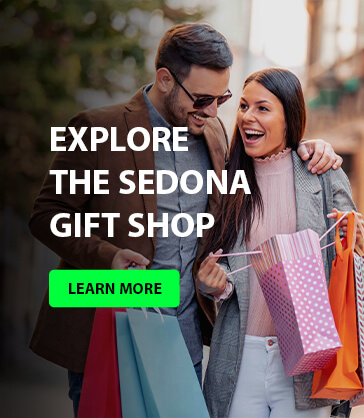 I have come to realize that these ever-increasing budgets (which Home Rule allows) are a means by which the City extends its tentacles into the community.  By giving more and more funds to more and more organizations, the City makes these associations more and more dependent on its largess.  Obviously the more money the establishment receives and the greater percentage that money constitutes of its revenues, the more dependent the establishment is on the City.  So when the vote on Home Rule comes around, the City reminds these beneficiaries who butters their bread.
The greater the City's budget, the greater its largess to make these organizations dependent on the City, and hence the greater their support for Home Rule.  Whether it's conscious or unwitting, the City is buying the allegiance (and votes) of these non-profits and businesses.  In effect these dependent foundations become a part of the Blob as extensions of the City.
This is yet another way the deck gets stacked against residents as well as another reason to vote against Home Rule.