Information & Perspective by Warren Woodward
(June 17, 2015) 
Today I spoke with Don Conrad, the head of the Arizona Attorney General's Criminal Division. I had wanted to set up an appointment to discuss laws broken by the Arizona Corporation Commission (ACC), in particular the ACC's multiple violations of A.R.S. 40-253 (as outlined in detail on pages 2 through 7 of my appeal here: http://images.edocket.azcc.gov/docketpdf/0000163221.pdf ).
Those violations are not a matter of opinion. A.R.S. 40-253 specifies the procedure the ACC must follow when dealing with an appeal. In the case of my appeal of last December, the ACC's multiple violations of A.R.S. 40-253 are part of the public record. In other words, anyone can look up what the law says. Then they can look up the time-line of ACC actions and see that the record is clear – the ACC broke the law repeatedly.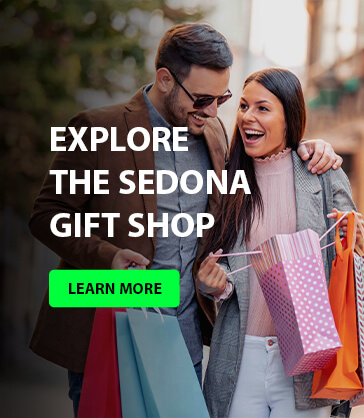 But in the phone conversation with Don Conrad today, he told me that he had reviewed what I'd sent him and that his position was that the matter was not worth his time or resources to pursue.
Amazing! Read More→