By John Roberts, Sedona Resident
(March 30, 2018)
Have you seen the city's new Soldiers Pass parking lot? It hasn't cost us taxpayers a single cent. YET !
Here's the background. Since the parking lot at the U.S. Forest Service Soldier Pass trail head was always overloaded, those forest trail hikers reacted and instead began parking their cars near the intersection of Soldier Pass Road and Rim Shadows to then walk only a short distance to this trail head. Some of these cars even parked on the road pavement edge – hardly any shoulder space available. This not only created a danger to normal traffic but also to anyone entering and exiting the cars. That is apparently when the city decided to install signage in this area stating that no parking was allowed with warnings that violator's cars would be towed away with recapture at the owner's expense. Considering the hazards that was a very good decision. At least it seemed so.
What ensued was that the trail hiker crowd decided they had another option and that was to walk a bit farther by parking their cars further away and east of the forbidden zone on Soldier Pass. As before they squeezed tightly in alongside the road in the same unsafe manner. What's worse here is that some parking is perpendicular parking with zero sighting for oncoming traffic particularly when backing out onto Soldiers Pass Road. Also this new location has many sharp curves with poor line of sight for oncoming traffic for them to be aware of the potential trouble with the parked cars.
When now presented with this new but even more hazardous parking how did our city respond to a local engineer's warning about the situation which they received? The city manager did so with a written explanation of their examination of these parking conditions and their past unsatisfactory experience resolving such matters He revealed the frustration the city encounters in choosing which options they have to solve this kind of street parking problem. Maybe this is why nothing has been done with this new hazard situation.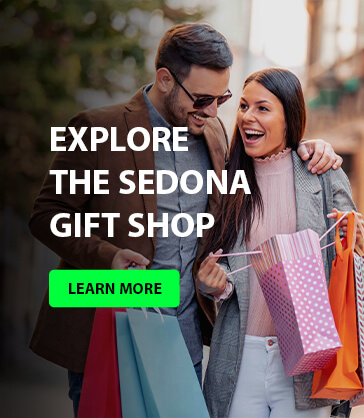 What's real is the attraction to hiking our forest trails coupled with more hikers from our resident and tourist population . What's also real is my civil engineering degree, professional engineers licenses and a 28 year employment associated with the highway construction and design business.
Returning to the word , "YET" found above. When ( not if ) someone is hurt or even killed in a traffic mishap this could easily lead into a very nasty situation for the city.
So why doesn't our city manager recognize the only real and most important factors: saving a life and potential litigation costs. Forget all his excuses or the hindrances he cited. Install no parking signage along the entire run of Soldiers Pass roadway. Simply make the only right decision – no parking – as the city did for the Soldier Pass road prohibited zone.