By John Roberts, Sedona Resident
(May 1, 2019)
Soldier Pass roadway is currently an accident trap and could be deadly to passengers exiting cars now being illegally parked right on the asphalt paving itself reserved for traffic lanes. Passengers leave their cars far too often stepping right out onto the road for them ( children, dogs and all )to then walk along the divide between the paving and the narrow shoulders on each side to reach their destination of the Soldiers Pass trailhead in the forest.
All it takes is for the city to wake up to real opportunity and take steps to get the job done. And make Soldiers Pass safe again. That's the observation of a past registered professional engineer with 26 years experience working with federal, state and city engineers on highway and city road designing and construction..
The concept is to build a new parking lot on city property at Posse Grounds located off Soldiers Pass near the dog park. Then hikers can depart for a limber up walk along the current pathway along the south edge of Soldiers Pass to pick up a new path built along Soldiers Pass in a portion of the extra 24 feet of space available in the right of way not being used for the road pavement. That gets the hikers on their way to the trailhead. Everyone is safe and the road is far more accident free.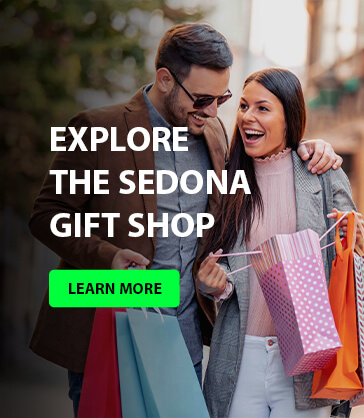 All the city has to do is close all of Soldiers pass to sideline parking now taking place and have police patrols to prevent illegal parking. A few constructions will be required to make this happen all of which public works can easily accomplish. It will also take city council approval. Besides the improvements will be much less costly to the city than a fat sized law suit they cannot succeed in averting nor obtain a good ruling or jury verdict because the city was negligent in preventing the catastrophe
This will prevent a sure death from occurring, unnecessary vehicle accidents and allow hundreds of residents who regularly use Soldiers Pass for clear access to West Sedona commerce, medical offices and to reach other parts of town.