By Karen McClelland
Vice-President, Sedona-Oak Creek School Board
(January 14, 2016) 
The Sedona-Oak Creek School district is facing some very tough choices this year. Over the next 3 year we are facing a budget cut of 1.2 million dollars from our less than 8 million dollar budget. The Board was presented with 5 potential scenarios that may meet this financial goal. You can find the financial details of these options on our website sedona.k12.az.us.
It is vital that we hear from the community, parents and staff about the academic, extracurricular and social impacts of these options. Please attend the board work session on Jan 26th at 4 p.m. in the West Sedona School Multipurpose room. You can also find our email addresses on the District website. Please remember that you need to provide all of us with the same information at a board meeting or in writing.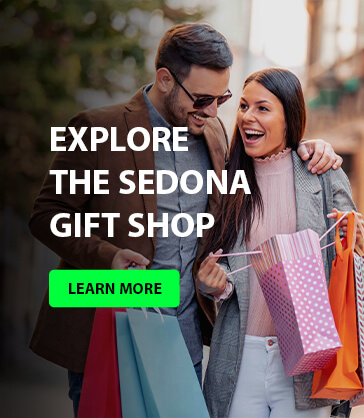 I ask the whole community, board members, district employees and our constituents to put past disagreements behind them and help us ensure that ALL of our students receive the first class education they are entitled to and that our dedicated and outstanding staff can provide. We must look forward and not dwell on past mistakes or decisions. Our District has award winning and nationally recognized programs now and we must be sure these programs are available to all our students in future year.