By Marianna Hartsong, Ph.D., Sedona Resident
(June 26, 2014)
As a concerned, currently at risk, 20-year resident of Sedona, who serves her community in many ways, I am deeply saddened by the lack of news coverage of an issue that should deeply concern us all, as our health is in jeopardy.
I have had serious adverse reactions to APS' Smart Meters. Retina tore and detached within 6 hours of installation of Smart Meters on my neighbors' homes (I opted out), bees died, hens laid mutant eggs.  Other symptoms were dizziness, nausea, headaches, ears ringing, interrupted sleep, exhaustion, brain fog, depression. Have you noticed any of these?
If I can be a vehicle to bring the dangers of Smart Meters to a broader audience, if I can do anything to get the AZ Corp Commission to leverage APS to remove all our Smart Meters, it will all have been worthwhile. APS will restore your analog meter at no cost – just phone.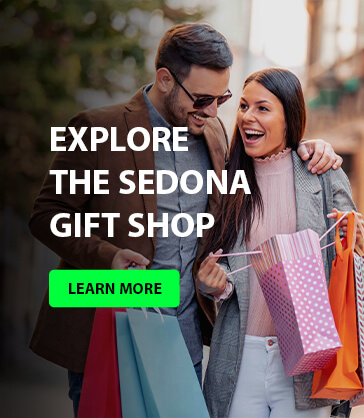 Currently doing my best to put my life back in order.  I convinced my neighbors to get the Smart Meters removed from their properties to help me live here. No mutant eggs since. The bees are well, the garden is growing, my brain for the most part is working again, sleep has been restored, I am grateful.  My vision is still iffy which makes doing anything that involves persistent use of my eyes very tiring (two operations, one to go).
Ironically, the folks who need to speak up, those affected by Smart Meter microwave radio frequency, are also the least able to take action due to mental and physical exhaustion resulting from RF toxicity.
If anyone has knowledge of where and how I can plug in the extensively logged evidence I have to offer that would be wonderful. Please share your Smart Meter experience.  Thank you.