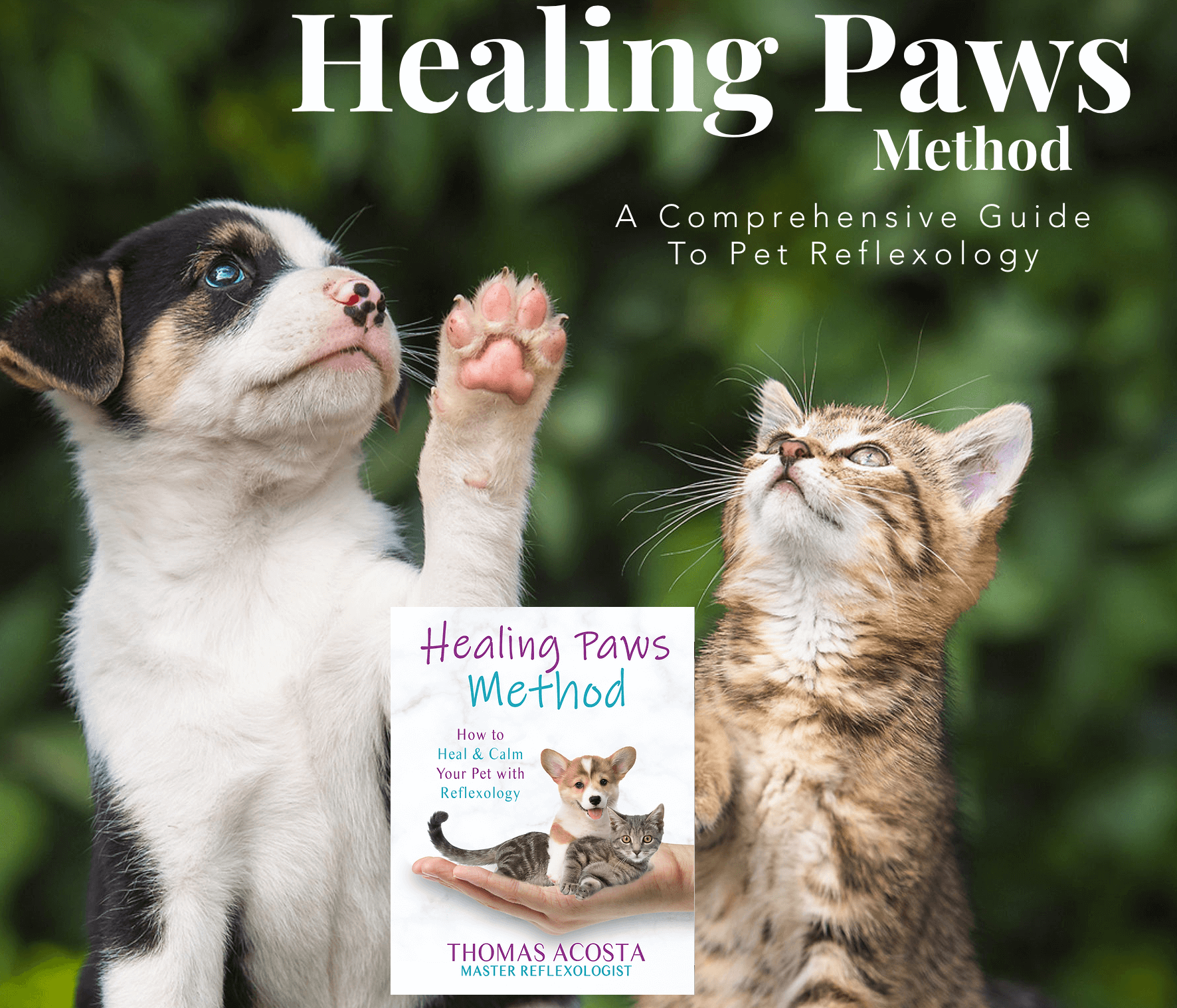 By Nancy Baer
SedonaSmartMeterAwareness.com
(March 23, 2015)
CAUTION!
"The Electromagnetic Fields Exclusion (Exclusion 32) is a General Insurance Exclusion and is applied across the market as standard. The purpose of the exclusion is to exclude cover for illnesses caused by continuous long-term non-ionizing radiation exposure i.e. through mobile phone usage." — CFC Underwriting LTD, London, UK agent for Lloyds of London
So reads Lloyds of London's recent response to the Canada Schools; districts, boards and medical health officers in response to a request for clarification regarding whether the insurance giant includes offers liability coverage for injuries, "directly or indirectly arising out of, resulting from or contributed to by electromagnetic fields, electromagnetic radiation, electromagnetism, radio waves or noise." This would include the microwave radiation emitting from the commercial wi-fi transmitters and wireless devices in schools (among other public places). Canada's Health Code and this country's are practically identical.
While Sedona Smart Meter Awareness knew about Lloyds written warning issued in 2010 to insurers which was shared with our public officials, having this policy reiterated in writing should raise red flags for those responsible for encouraging and allowing the unregulated proliferation of non-ionizing technology together with extortionary "opt out" fees.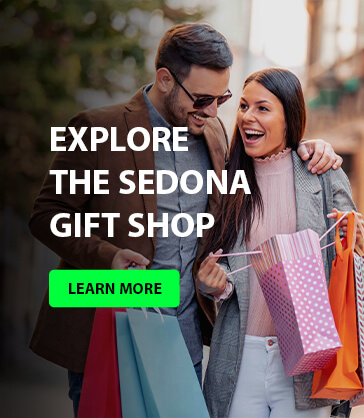 Most people are not aware that there have been two successful lawsuits in the U.S. (since the news doesn't report it); both filed as Worker's Compensation claims; one in 2007 and recently a nurse in NYC was awarded $4 million from the harm she suffered from exposure to the hospital MRI, etc., that effected the electrode implanted in her brain.
British Columbia's Coalition to Stop Smart Meters, Sharon Noble, was recently interviewed on the Goddard Radio Show about Lloyds' recent restatement. Noble refers to Lloyds first taking its non-coverage stance to health effects from wireless exposure in 1998 when it refused any award to someone suffering ill effects from his exposure to a cell tower. The full interview is here
https://www.youtube.com/watch?feature=player_embedded&v=dF-djNIb5Oc
Ask yourself, if Lloyds of London acknowledges the risks are too great for liability insurance to cover health expenses, why aren't our publicly elected and appointed officials not taking proper action to protect us?
More – "School Boards Left On The Hook For Wi-Fi Injuries," by Janis Hoffman
http://thebridgenewsservice.com/2015/02/26/school-boards-left-on-the-hook-for-wi-fi-injuries/