By Heather Molans, Sedona Resident
(January 6, 2021)
I had been isolating since March due to asthma, an immune challenge, and the risks someone 77 years old faces when they develop Covid 19
I was in charge of a committee that annually prepares blessing bags for homeless veterans.  All of the planning was done by phone.  The items were delivered to my doorstep by contactless delivery.  I stuffed 50 bags with items. 
My husband and I went to a veteran's facility in Cottonwood to deliver the bags the day before Veterans Day.  As I opened the door of the post, I juggled the large box and pushed my sunglasses up to the top of my head.  As I did so, my mask popped off my ear.  I couldn't put it in place because I had nowhere to rest the box. 
We thought we would just be dealing with the quartermaster.  When we opened the door, we discovered 50 or 60 members of a private club that had rented the facility and were enjoying their annual Thanksgiving meeting.  Not one person wore a mask.  We were only there about 5 minutes, but that's all it took.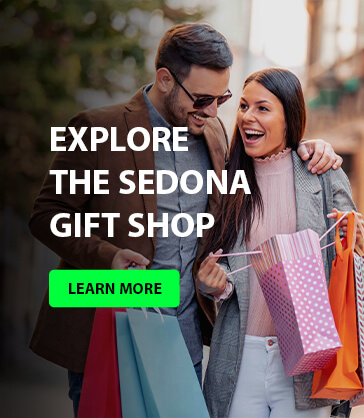 Three days later I was sick.  A Covid test was positive.  There was no doubt that I became infected when I made my delivery.  I hadn't been anywhere else. 
I don't remember much about the month of November, except for the terrible pains in my body, the severe upper respiratory problems, and the debilitating fatigue.  I was so weak that I was injured in a fall.
Medical professionals advise us to wear masks and not meet in groups larger than ten. An unsuspecting person shouldn't have to suffer for an ill-conceived notion of freedom.  Please love your neighbor and wear masks.