By Jim Gilloon
Red Cross Spokesperson
(July 9, 2021)
Dear Editor:
As uncertain as the past year has been, one constant has been the need for lifesaving blood. Patients rushed to emergency rooms, those battling sickle cell disease and mothers with complicated childbirths rely on the generosity of volunteer donors to help receive the blood transfusions they rely on. And right now, the blood supply has fallen to critical levels.
The American Red Cross is facing a severe blood shortage as the number of trauma cases, organ transplants and elective surgeries rise – and deplete the nation's blood inventory. Today, there is great hospital demand for blood as patients who previously deferred care during the COVID-19 pandemic present with more advanced disease progression, therefore requiring increased blood transfusions.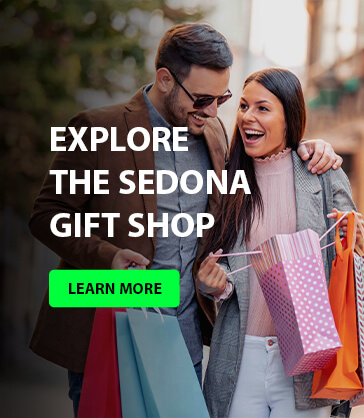 The Red Cross is working around the clock to meet the extraordinary blood needs of hospitals and patients but can't do it alone. Patients need the help of the American people – together, we can make a difference by making an appointment to give blood or platelets as soon as possible by using the Red Cross Blood Donor App, visiting RedCrossBlood.org or calling 1-800-RED CROSS (1-800-733-2767).
On behalf of the Red Cross, thank you for making blood donation a summer activity that can help save lives.
Sincerely,
Jim Gilloon
Red Cross Spokesperson
American Red Cross of Arizona Blood Services Region
American Red Cross