By John Roberts, Sedona Resident
(May 8, 2021)
Media editors are receiving a slew of ideas from the residents about road designs to fix our traffic problems.
That's fine if accepted but only when that one is a one in a million of them worthy.
The past record stinks. One recent venture into public road engineering is when an unauthorized vote demanded the idiotic two lanes for S.H/179 and won that election. The other in recent times was the uptown redesign forced upon us by store owners in a self serving demand. Now we read that the uptown design now under construction is already a failure.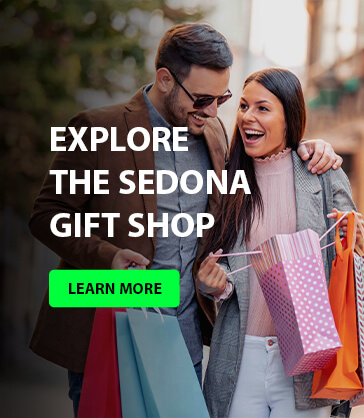 As a graduate civil engineer with 26 years of highway/road/street design experience I am worried that another disaster awaits us if authorities yield to the demands of the unqualified public.
There are two major public agencies available along with more than one private civil engineer to guide the designs and construction of our streets to relieve congestion. The road engineers in ADOT and Sedona public works office are the qualified public engineers . So let's not go amuck as we have in the past and allow the unqualified public to interfere and persuade authorities to make stupid decisions.