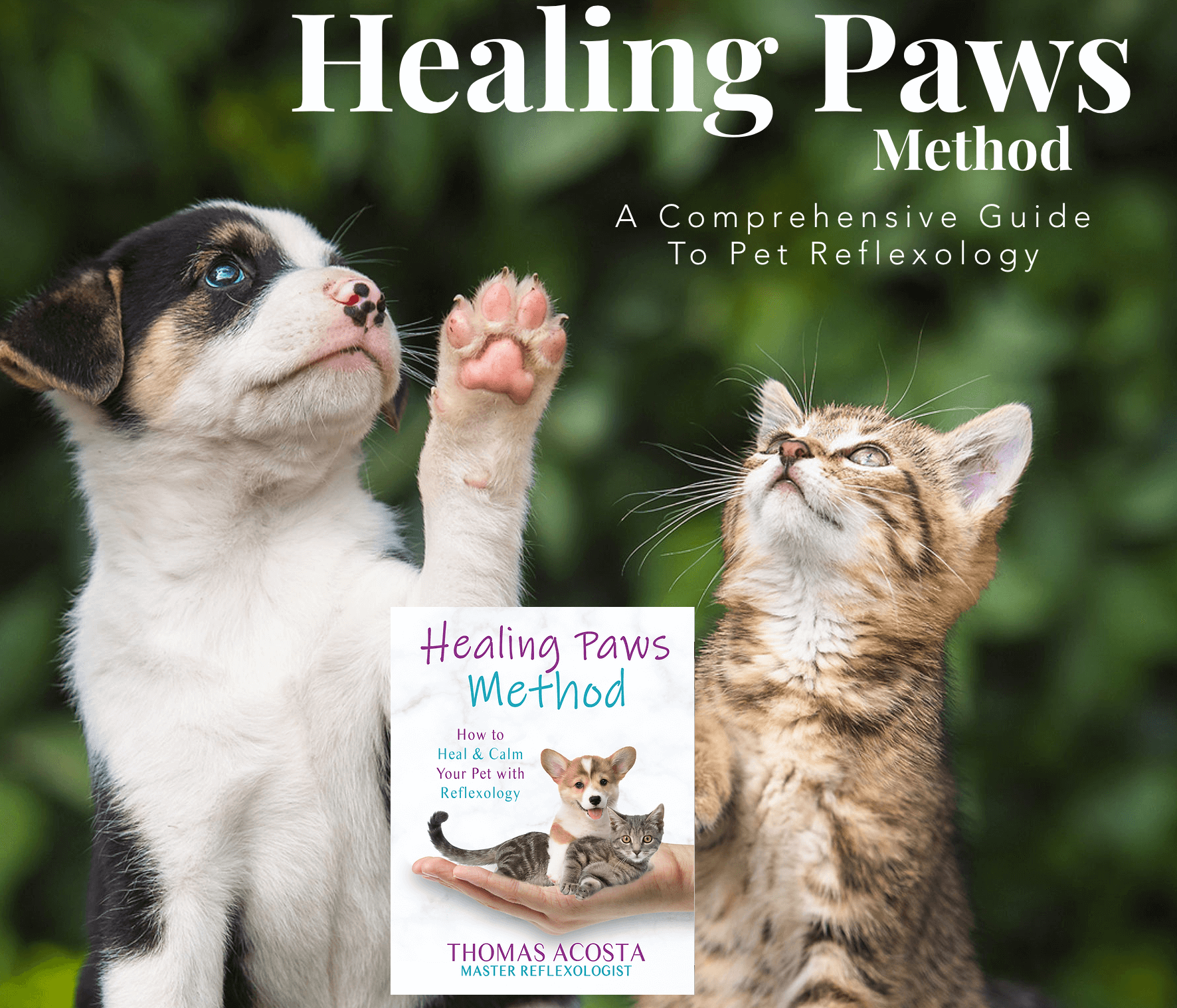 By Bob and Karen Hatler, Sedona Residents
(October 12, 2017)
Dear Sir:
We have seen numerous presentations with lots of numbers to describe past, current and planned expenditures for Sedona Fire District (SFD).  Are we missing the point with all those numbers? In reality, all of us simply need to live within our budget, including SFD. 
SFD provides an important service and they do it well.  As a tax-based entity, they are lucky to have a strong revenue stream that includes taxes collected from property owners, as well as alternate revenue sources, i.e., ambulance fees, facilities usage charges, wildland fire participation, grants.  The Board's primary responsibility is to maintain the fiduciary health of the organization.  SFD, as a tax-based entity, is spending "other people's money", which deservedly creates more scrutiny than might be given to other businesses or organizations.
Finger-pointing at former Boards or chiefs isn't productive.  SFD refers to "need" yet how many are actually "wants"?  We do not hear why they have not managed their expenditures within the confines of their revenues.  All of us must live within the boundaries of our income, whether our family budget or a business we own or manage. The same is true for SFD.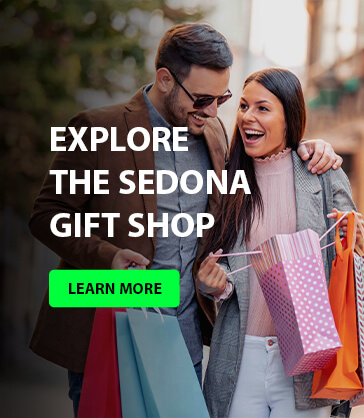 Many items listed on the Bond are for routine maintenance and upkeep and should have been part of the budget, including station remodeling or renovation.  One item asked for regarding replacement for the Uptown Station is funding to house the firefighters during the demolition and rebuilding.  Why?  There is sufficient property to re-locate the station, so they can stay right where they are while a new station is being built – and then the old one can come down.
The current claim is Sedona will be safer if we pass the Bond; that simply is not true.  SFD is well equipped, better than most fire districts, and has a revenue stream that is more than sufficient for their needs.  Even if they have to tighten their belts and do a bit more maintenance and drive their equipment a few more miles, and don't remodel and re-arrange because they'd just like to, they will be responding to 911 calls with the equipment and tools to do the job.
Approving additional revenues, no matter the process, does not help the situation; it enables a continuing practice of spending more than is earned.  It enables an organization to continue to make poor choices, or to refuse to suffer the consequences when they do. We expect professionalism and expertise from the medics and firefighters.  We expect that same professionalism and expertise from the Board as they fulfill their fiduciary responsibility to balance the budget and live within its parameters.  We should not further enable SFD by giving them an additional 17.9M with a Bond issue.  Please vote "No".