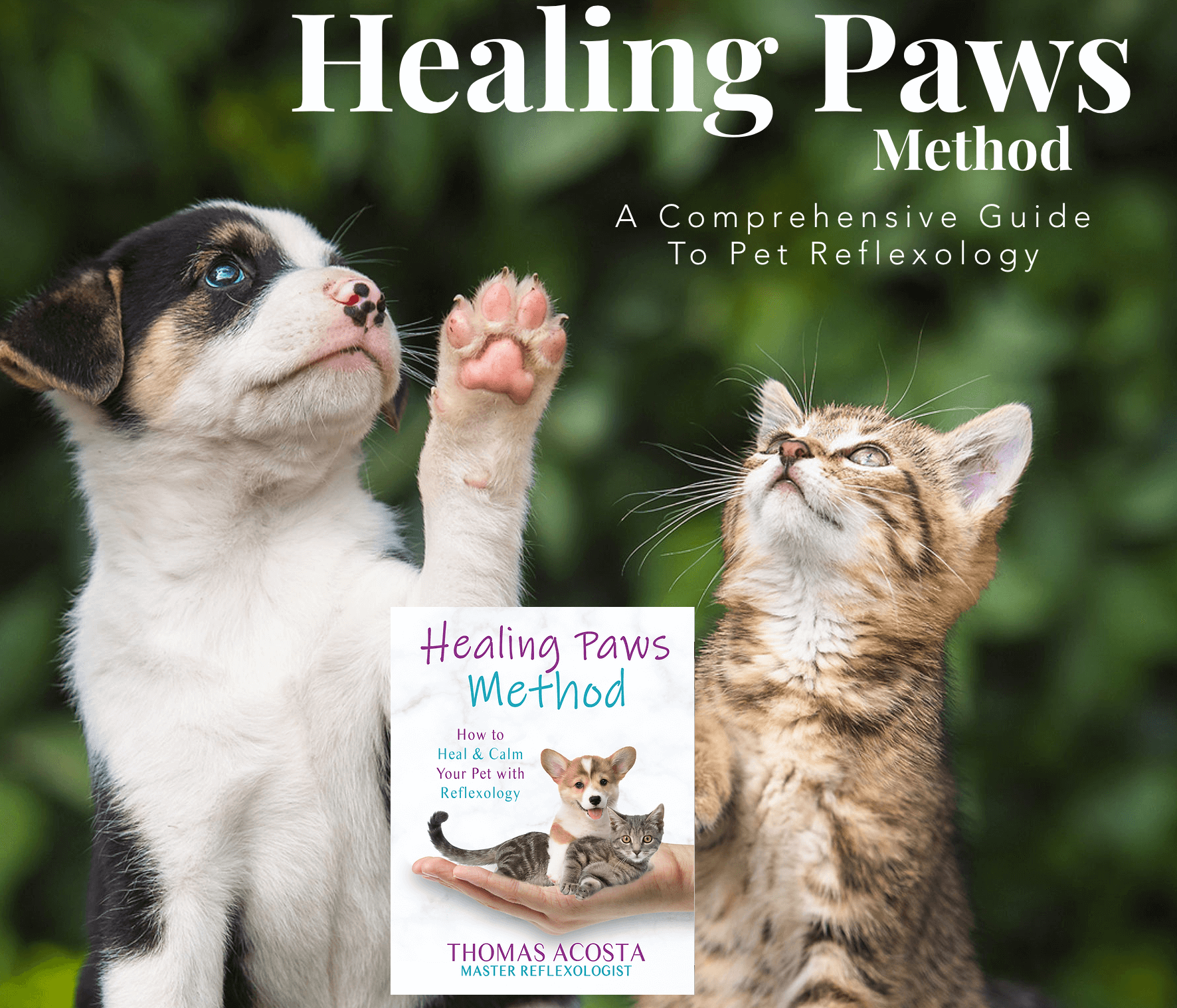 By John Roberts, Sedona Resident
(August 26, 2018)
The Red Rock News August 22nd front page gave us the results of their poll ( amateurs not professional pollsters ) for the August 28th election. By contrast as concerns the Home Rule issue The Arizona Liberty organization finds that instead of a News prediction of 85.2% favoring Home Rule some 2/3rds do not.
Arizona Liberty is now using the same methodology as they did in predicting the outcome last year for that fire district bond issue with resulting absolute accuracy on their part. Soon we will find out which, the paper or Arizona Liberty, had the best forecasting process.
Prior announcing polling results sometimes influences voting ( me too ) in the same direction as the poll indicates so that may result in one or two more yes votes for home rule.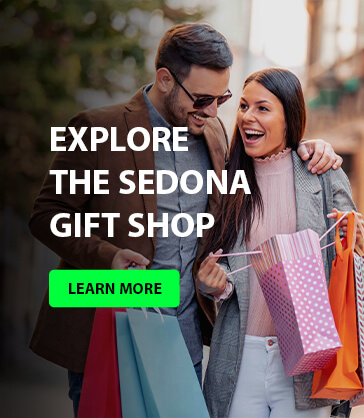 Only four ( 4 ) days to go !