By Winnie Muench, Chairman, Sedona Chamber Ballet
(March 4, 2015) 
Dear Sedona Biz, I have not seen this meeting publicized I think it is critical that the community is aware.  Below is my plea to the citizens of Sedona.
CITIZENS OF SEDONA!!! SHOW UP AND LET YOUR VOICES BE HEARD We must have an IMPACT ON THE FUTURE OF SPAC FOR THE ARTS COMMUNITY AND THE CHILDREN AND TEENS OF SEDONA. OPEN MEETING WITH DAVE LYKINS and several members of the BOARD OF EDUCATION March 5 FROM 5:30-7:30 AT THE SEDONA PERFORMING ARTS CENTER. BE THERE BE HEARD.
The meeting is defined as a Community Involvement Process on the Sedona Performing Arts Center.  This is an open meeting  and the community is asked to participate in a dialogue surrounding the SPAC and the opportunity to have  a "Center for the Performing Arts in Sedona."  The meeting will occur on  March 5, 2015 deom 5:30-7:30 pm at the Sedona Performing Arts Center, Red Rock Loop Road, Sedona.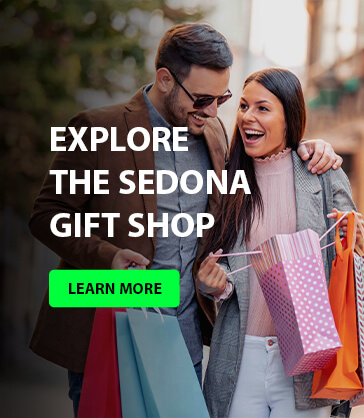 It is CRITICAL that the largest possible number of arts organization boards, patrons, donors, members, volunteers and supportive general public be at this opportunity to explore next steps for the availability and use of SPAC. We have here a rare chance to meaningfully communicate our visions for SPAC, and the positive impacts on Sedona and its performing arts organizations of increased access.   THIS WILL BE AN OPPORTUNITY TO SHARE WHAT YOU THINK CAN BE DONE TO IMPROVE ACCESS, INCREASE UTILIZATION AND ALLOW FOR SPAC TO BE MORE AVAILABLE TO COMMUNITY ORGANIZATIONS. We must all FOCUS on NOW and on Sedona's FUTURE.
Bring your vision, your passion, and your support for all parties trying to move forward. Plan Now to Be There. THANK YOU!!!  Do not miss this opportunity to make a difference. 
For more  information contact the Superintendent of the Sedona-Oak Creek Unified School District, Mr. David Lykins, at   928-204-6800.