By John Roberts, Sedona Resident
(April 9, 2021)
Do we have to read those posts in the Biz even though they are penned by two idiots wanting only to stroke their egos ? No. But it's a good idea. Here's a few reasons why.
First, thank you Tommy for never-the-less placing their garbage among the really worthy posts you print. This practice firmly demonstrates that the First Amendment is actively endorsed by the Sedona.Biz.
Perhaps of greater importance is that, you, by maintaining your open minded journalism remind all the leaders and doers in the community that airheads do exist. Our Constitution allows them a voice. Stupidity is a characteristic of mankind so lets not forget it is present. Because reminding us will serve to encourages all of the community to think about what the doers accomplish in spite of the posts by the spiteful minded few ( more like only two of them ).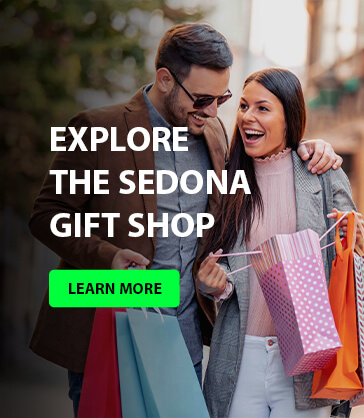 And do these egocentrics contribute anything to the community ? Not that any of us have heard of.
Keep supporting a media of high standards in Sedona. It is appreciated.