By John Roberts, Sedona Resident
(January 7, 2021)
Washington's police force tonight has been moving the Trump crowd away from the Capitol building. Rioting about over.
Trump's amazing reign has accomplished what no other president has done. He lost the 2nd term election, lost control of both the House and the Senate. He incited the Trumpite goons to invade the Capital which is a cold cocked case of sedition .Congrats are due this looney tunes excuse for a man.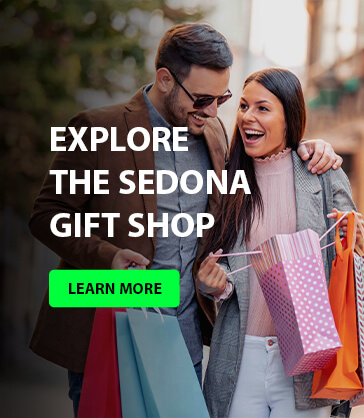 Biden needs to get his AG to charge him with sedition, a felony equal to treason, to a conviction and get him put away for life without any chance of a pardon. That way he will be able to fume about being a genuine loser for life.
Is there a single person in disagreement ???