By Suzette Orah
(October 22, 2013)
We all agree on one thing! Proper education is most important. Lack of good education creates ignorance and prejudice. This in turn creates war and terrorism.
I also understand the need for funds to support teachers and better education.
However, I do question the need to ask the already overburdened Sedona taxpayers with another tax increase to get this funding. If we vote yes without seeing the full picture, we are voting for additional taxes. The school has avenues to fund itself, IF it operates like a business, with correct priorities in place.
Sedona Performing Arts Center cost millions of dollars to build and it looses $50.000 a year! SPAC belongs to the Sedona School district. If there were a professional management in place and a business plan, the income would have paid for better teachers. Then, the school would not have been in an unfortunate 'begging' situation from the taxpayers.  SPAC's successful and PROFITABLE operation will also bring in additional income to our city of Sedona: the hotels, restaurants and stores will all benefit, in high season as well as low season, when we need the business. It's a win-win situation.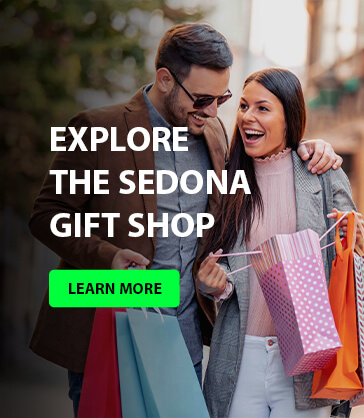 Remember: We only have 490 students! That's all. Our taxes for the school are already over 40% of our total tax bill. That's a lot.  
This is a very emotional issue. We need to step back a little, see the reality of the situation, find better solutions, and not allow our emotions cloud our decisions.
We all want to have a good school system in Sedona. However, asking for more taxes to support an operation that if managed correctly, could support itself, is not correct. Before I vote yes on the override, I would like to see priorities in expenditures. I would like to see the willingness to self-fund at least by operating SPAC professionally and successfully. I would then be the first one to say CONGRATULATIONS to a perfectly managed and operated high school district!