Information & Perspective by Warren Woodward
(September 6, 2016)
Recently I was reading the APS rate case docket at the Arizona Corporation Commission (ACC) and I came across a submission by retired APS employee Cynthia Butler.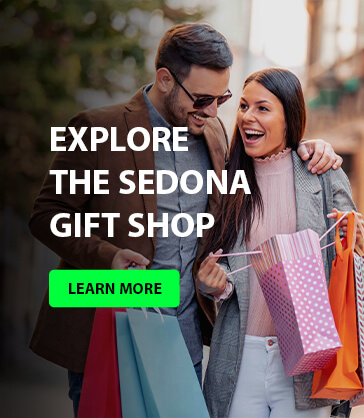 Cynthia echoes the concerns that many, many retirees have expressed in the docket. Nobody's pensions or Social Security have increased but APS wants more money. Many retirees are already having trouble meeting their budgets. An increase to APS is something they simply cannot afford.
What makes Cynthia's docket submission different, however, is her perspective as a former APS employee who has seen and experienced firsthand the waste at APS. Read More→