By Steve Segner
(December 13, 2015) 
Red Rock News.        
CHRISTOPHER FOX GRAHAM DECEMBER 10th, 2015 said
"Hiring a public relations firm for $20,000 to attract new students also seems counterintuitive considering the looming budget shortfall. If parents aren't sending their children to the local, free, public school district, instead opting for a charter school or a school in Cottonwood, no volume of press releases will bring them back."
I find it interesting that the local paper, Red Rock News, would be against the proactive plan to increase school enrollment.
It seems the school district can do nothing right in the eye of the red Rock News.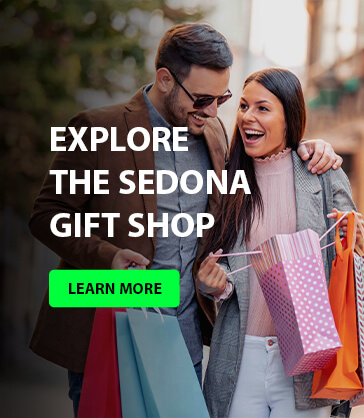 If the school district did nothing to increase enrollment Christopher would be the first to criticize the district. Now that the school district has hired a PR. company to help get the message out Christopher Fox is critical of the move.
I wonder if the red Rock News would complain if the money were spent on display ads????
Yes, the school district needs to do something and getting some help from a PR agency is a start.
Steve Segner