By John Roberts, Sedona Resident
(June 9, 2016)
This weeks Sedona Biz article reporting cell phone use causing cancer was certainly disconcerting. It also misled by intimating through association that other sources of local radiation such as towers and smart meters also cause cancer. The message ignored the scientific fact that distance has a great deal of effect on the radiation strength and that misleads the reader. In physics class we learned that radiation strength is inversely related to the square of the distance. So at 10 feet  the strength of radiation is one hundredth as great.
Cell phone distance to the body hardly compares to the distance smart meters outside the home and towers thousands of feet away are to the human body. The laws of physics and scientific fact are not some fantasy or prejudice. They are real. So, why was this ignored in the article ?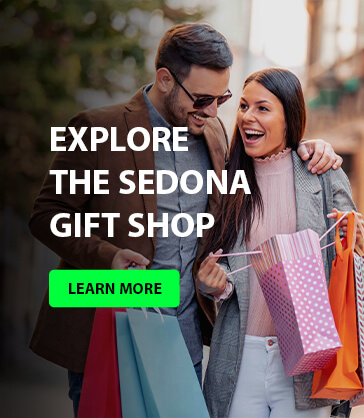 The radiation issue and cancer danger raises another question. It is about the form of the radiation. Radiation comes a wide set of forms from low to high frequencies . Which of them can cause cancer? I have not heard anything about this . But shouldn't  it logically have a bearing ?
It helps to stick to what is real and not roam off into unsubstantiated and wild inferences.