By Dena Greenwood
(November 7, 2014)
I (Dena Greenwood) just spoke with Charles Mosley, Sewage Treatment Plant Manager, regarding a fence he is proposing to build around the perimeter of the six evaporation ponds at the Sedona Wetlands Preserve.  The fence will be 6′ high and 2200′ length (See attached).  This will effectively cut off all wildlife access.  The only other access would be for wildlife to cross Hwy. 89A which could be disastrous for motorists and wildlife.  No accidents, nor near accidents have occurred at the Wetlands with pedestrians, service vehicles or police dept. vehicles.  They simply want to control people from going out of the designated "City Park" area.  Charles continues to claim it is a safety issue for pedestrians. 
It also cuts off all possibilities to the back ponds which we hope in the future would be accessible to birders.  Not only will the fence eliminate wildlife's ability to obtain water it gives the public the sense that this is not a welcoming place.  It would be likened to birding in prison. The expense is excessive and an example of another wasteful use of taxpayer's money.  No other sewage treatment facility open to the public and wildlife is fenced off in this manor.  The sewage treatment facility's operations are already fenced off.  The large holding pond is already fenced off.  We do not need another fence at this City Park.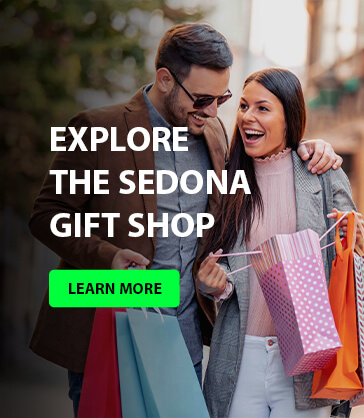 Time is of the essence because the project bid has already been awarded and construction on the fence is proposed to start this month.
The Sedona City Council meeting is Nov. 12, 4:30 pm in the council chambers. We are not on the agenda because of this late information. However, if we could get as many local citizens as possible who believe this fence is unnecessary, and a waste of taxpayer dollars to attend this council meeting we might still be effective in stopping this project.  The more people who show up and are willing to speak during the public comment period the more effective it will be.
Thank you for your attention to this matter,