By John Roberts, Sedona Resident
(September 19, 2020)
PEADS stands for Presidential Emergency Action Documents, which appeared in an opinion letter submitted to the Red Rock News by Lincoln Fiske Jr. and printed in their 9/16/20 issue. Mr. Fiske referenced it to a CBS Sunday Morning TV program and stated PEADS is a secret authority granted to the president to declare our Constitution, Amendments , laws, etc. null and void.
This letter raised the frightening possibility that Trump, losing the election, using PEADS would declare the vote null and void and remain in office.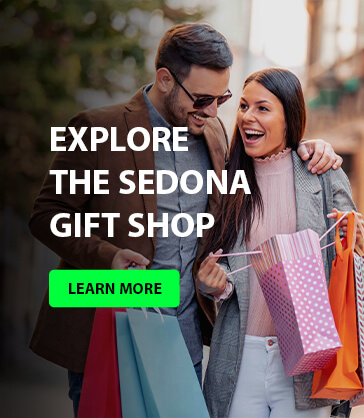 Article I of the Constitution states; "All legislative Powers herein granted shall be vested in the Congress etc.." Such governance of voting law can only be  laws. If the vote is declared void and the Supreme Court certainly involved their opinion would have to reference a law that doesn't exist, by virtue of secrecy.
There could be no decision for voiding the vote.