By John Roberts, Sedona Resident
(December 3, 2020)
Is there even the slightest doubt the threats of pardons by Trump now testify him as the worst president we have ever had. Or ever will have. Here's a few facts for the lemming Trumpite to think about. The only checkoff driving his decisions ; is it self serving,  psychiatry experts declare him a lunatic narcissist with many serious personality disorders, vengeful firings of those disagreeing with his dictates, a compulsive liar, and now the recent vote throwing this nerd out of office coupled with his wild claims for illegal ballots being rejected by all the courts,  do I need to fill this page with any more convincing facts.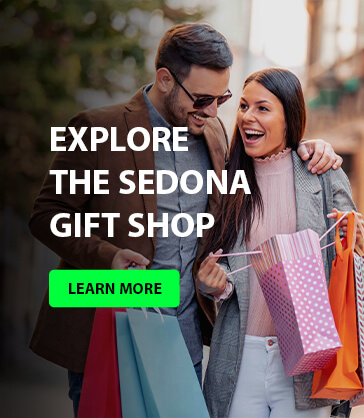 Happy days and sanity are hopefully ahead.