By Ruth Wicks
(October 31, 2016)
"There are two ways out of poverty, marrying up or getting an education."  
This old adage was recently repeated by Yavapai College President Penelope Wills on a radio talk show. It highlights just how out of date and out of touch the thinking is at the top of the county's higher education leadership.  
One of the outcomes of this thinking is having Verde Valley resources being pulled away to build new facilities and hire more faculty and administrators in Prescott. And we see it when the Verde Valley Board Advisory Committee — the only committee established to help advise and inform the Central Administration in Prescott about the educational needs in the Verde Valley — is suspended and silenced.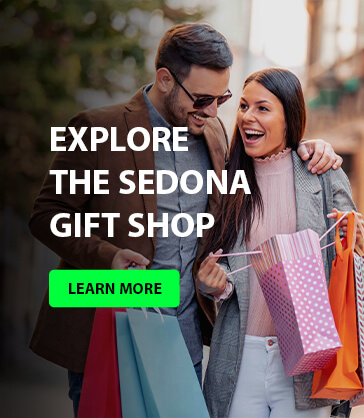 Evidence of the systematic looting of Verde Valley resources for the embellishment of Prescott is clear. Ten years ago, the Verde Valley campus had 450 class offerings and now there are one-third as many. There use to be 24 full-time instructors, now fewer than 15, and, yet, our tax dollars continue to flow over the mountain in increasing amounts. Residents of the valley have been subsidizing the economic development of Prescott to the detriment of its own growth for decades. The Verde Valley has been harmed by this unfair distribution of tax dollars, and it will continue being harmed for decades more unless residents demand a permanent change in the system.  
President Penelope Wills may feel comfortable telling young people in the valley that their best chance to get ahead in life is to "marry up," but I suspect most residents feel otherwise. Despite recent efforts by the college administration to quiet local dissent there will be an ongoing effort by valley officials and leaders to develop plans for our own Verde Valley Community College knowing that "the best way out of poverty is obtaining an education… one that valley residents are already paying for."