Information & Perspective by Warren Woodward
(April 9, 2015) 
I had not intended for this to be an open letter. However, as I was writing I thought the subject too important to keep to just the investigators at the Arizona Attorney General's office.
The media has not done justice to this story. I will be asking the questions they forgot or never thought to ask. For example, why hasn't ACC commissioner Bob Stump been taken away in handcuffs? Plus, I have some new information to disclose about former commissioner Gary Pierce.
I also thought my letter should be in the ACC "smart" meter dockets as part of the (sad) record of the "smart" meter issue.
Would you believe it took me almost a week to find out from the Attorney General's office who the two lead investigators in the ACC corruption scandal were? In my first call to the office I got people who had no idea what I was even talking about. They had not heard of the ACC corruption scandal.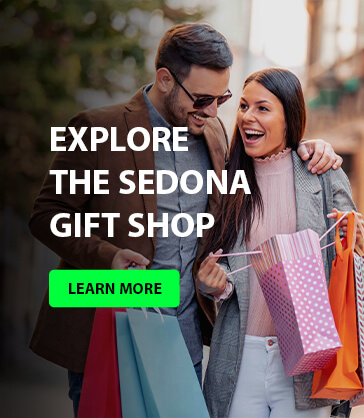 One person got back to me saying she did not know who the investigators were (even though I had specifically asked for that in my voicemail message), but that she had the letters I had written to the Attorney General. Fantastic! I send in what I think points to corruption at the ACC and it ends up with someone who knows nothing about the investigation, not even who is leading it. You can't make this stuff up!
One can only hope the investigators will do their jobs. So far it looks to me like they haven't. Perhaps my letter will help.
Here is my letter to the investigators of the ACC corruption scandal.