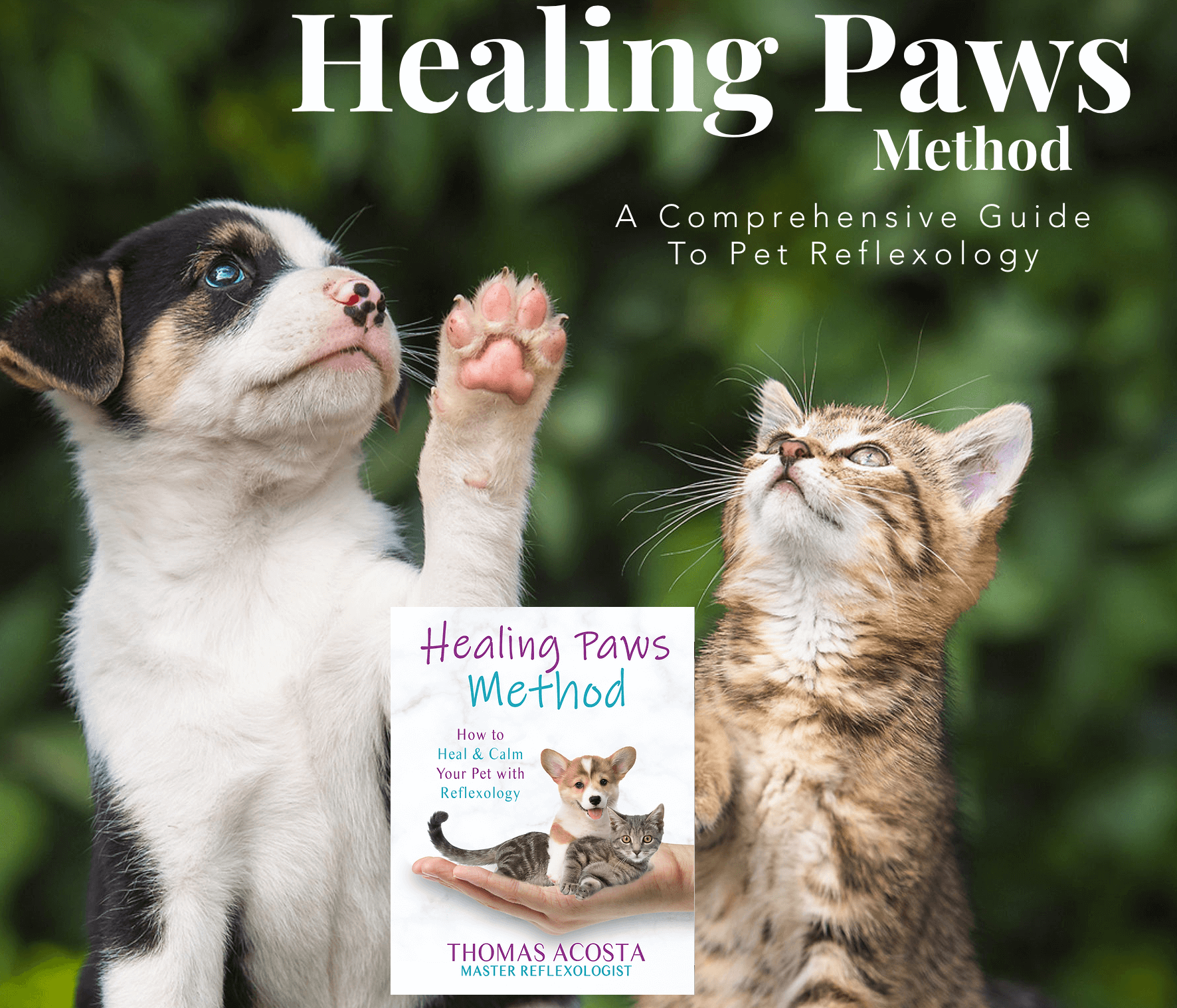 By Henry Twombly, Sedona Resident
(November 13, 2013) 
The Sedona Red Rock News (SRRN) has confirmed that its news coverage is extremely biased in favor of the pro-growth, pro-business, pro-taxes, pro-tourist agenda of the powers that be. I have always suspected as much, noticing where articles are placed, who gets to write guest perspectives, whose letters to the editor get printed, and what positions get espoused in its editorials.
The owners and editors used to publish the occasional letter that contravened their agenda, just to claim that the paper was objective. But during this recent debate about the Budget Override, I didn't find one letter against the Override in these last two months, though I (and most assuredly others) had written such. Moreover, during that time there were more guest perspectives and less letters published, as if the paper was ignoring, if not stifling, debate. Out of the 2-4 letters that were printed in eac issue, only letters in support of the Override were published. This type of spin on the news borders on blatant propaganda or at least negligent journalism that misleads the public into thinking that most residents agree with these policies; that the suffused agenda of the powers that be fosters the public good instead of windfalls for special interests. This yellow journalism is nothing but a subliminal mix of fear-mongering, guilt-tripping and self-righteous "altruism."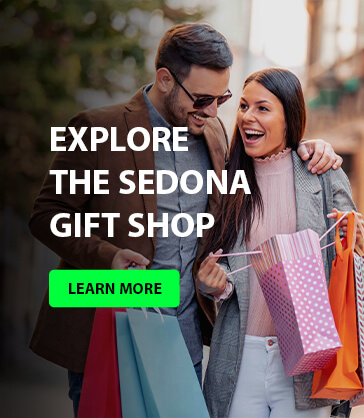 If you are a taxpayer here in Sedona, you want to learn how to read in between the lines. Don't pay attention to the words of the SRRN and of the three polities – the City Council, the School DIstrict and the Fire District – for whom SRRN advocates. Watch what they do, and what they do is spend your money. They find clever ways to increase your taxes and your per capita debt. The City wants to create Special Districts, General Obligation bonds and probably a property tax to fund its overambitious Community Plan that enriches special interests and panders to the tourists. Since the recall election the Fire District's mill rate has gone up to pay for the unnecessary Chapel fire station. In 2010-11 and 2011-12 the rate stayed at 1.4; after the recall it increased to 1.63 in 2012-13, and now it's 2.02 (in 2013-14). The results of the Override notwithstanding, the percentage in the mill rate on the debt that we pay on the School District's $73-million bond (2007) keeps going up: .87 (2010-11); .97 (2011-12); 1.2 (2012-13) and 1.3 (2013-14). Is it any wonder that currently Sedona has the sixth highest per capita debt in the state ($5,507.45)? What is a wonder that baffles me is why we resident taxpayers have allowed this to happen. It's time to say "No" to further tax increases!