Information and Perspective by Warren Woodward
(March 24, 2016) 
Today I filed a Motion For In Camera Review of Records in my Public Records lawsuit against the Arizona Corporation Commission (ACC).
An in camera review means the judge looks at the documents the ACC redacted and sees if they were redacted for legal reasons or not. Since the ACC invented a redaction classification called "state of mind," a classification that has no basis in Arizona law, there are definitely some illegal redactions the ACC made.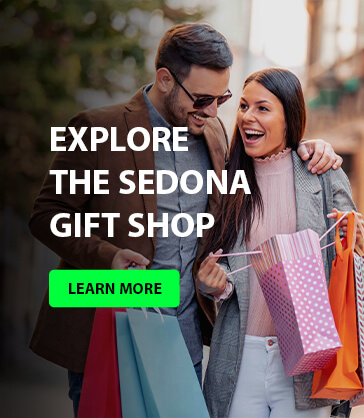 The ACC recently sent me two letters. One came with documents they had hid from me for over a year. The other came with an "Index of Records." Read More→