By Bob Rothrock, Sedona Resident
(July 27, 2015) 
A Sedona Verde Valley Red Rock National Monument could be very good for our region. It would only include lands already under federal (Forest Service) control. Sedona's private lands would not be part of the Monument. Cottonwood, Camp Verde and Clarkdale would become gateway communities. The resulting increase in tourism would provide a significant economic boost.
National Monument designation would end land trades within its boundaries. This would preserve the unique landscapes, habitats and antiquities in this area. It would also end the sprawl development that has made travel through Sedona challenging.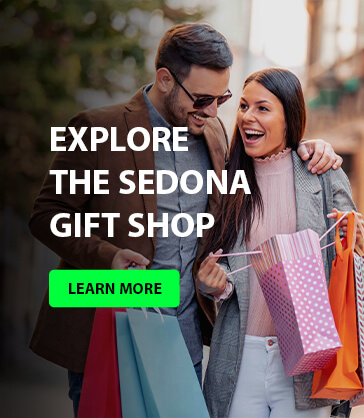 A national monument will also improve the Forest Service's ability to be stewards of "we the people's" lands. Increased funding from federal and private sources will allow monitoring of usage and prevent destruction. This will certainly be an improvement over the present policy, which has resulted in closing to the public areas or activities that are difficult to manage.
For more information please visit redrocknationalmonument.org