Information & Perspective by Warren Woodward
(December 30, 2015) 
Last November I filed a complaint with the Arizona Commission on Judicial Conduct regarding two Maricopa County Superior Court judges involved in my appeal of the Arizona Corporation Commission's "smart" meter decision made earlier in the year.
In my opinion, the judge in my case (Judge McClennen, someone with previous ethics violations) acted unethically by doing the work of the Defendants by asking me to prove jurisdiction. I tried to change judges but was incorrectly denied that option by Superior Court Presiding Judge Warner.
Last week I received notice that the Arizona Commission on Judicial Conduct dismissed my complaint against the two judges, finding "no evidence of ethical misconduct" or that the judges violated the Code of Judicial Conduct.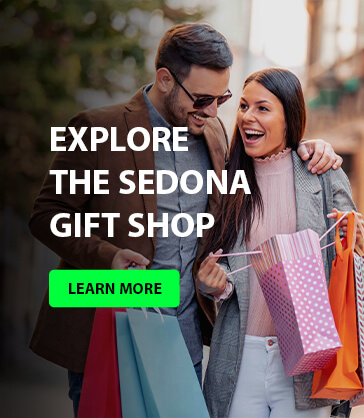 Total nonsense!
Actually, five Rules of the Code plus a Section of the Arizona Constitution were violated. So yesterday I filed a Motion for Reconsideration with the Commission on Judicial Conduct. Read More→