By Warren Woodward, Sedona Resident
(February 27, 2015) – 
Dear Sedona.biz,
The corruption at the California Public Utilities Commission (CPUC) continues to unfold.
More revealing emails have been uncovered.
In the press release from Stop Smart Meters!, you'll read how the CPUC colluded and conspired with the utilities that the CPUC was supposed to be regulating.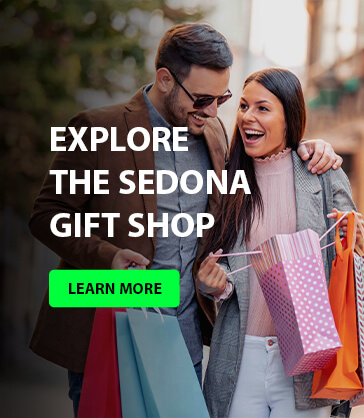 For example (and just like here in Arizona), the "official" story was that people who refuse "smart" meters are "cost causers." But the real story as shown in the emails is that, in order to protect the utilities' reckless investment in a flawed and toxic technology, the CPUC and the utilities plotted to initiate so-called "opt out fees" to discourage people from refusing "smart" meters at all. Sickeningly, the poor were even set up as special targets.
Several CPUC commissioners experienced firsthand such "smart" meter failings as over-billing and appliance interference, yet in public they never acknowledged that.
PG&E suggested that people made sick from "smart" meters be given Prozac.
These people are criminally insane. Read all about it.