By Dwight Kadar, Sedona Resident
(March 30, 2014)
On Saturday, March 29, United States Speaker of the House, John Boehner, attended a fund raiser in Marana, Arizona in support of Andy Tobin (CD1) and Martha McSally (CD2). Openly playing favorites before Arizona voters have an opportunity to select their nominees is exceedingly troubling and totally inappropriate.  Arizona voters should be able to decide who their candidates are in contested Congressional primary elections without interference from Washington insiders.  Arizona voters are capable of vetting and selecting candidates to represent Arizona's Congressional Districts and do not need Washington's help.  Speaker Boehner, let Arizona voters pick their own candidates!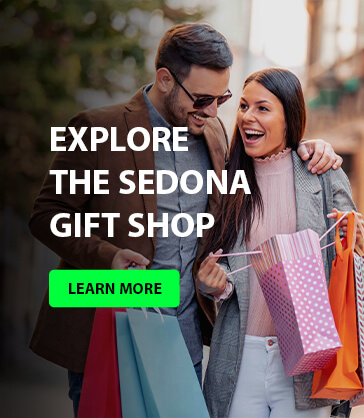 Once Arizona voters have selected their Congressional primary candidates, Speaker Boehner should come to Arizona and help Republicans win general elections in Congressional Districts 1, 2, and 9.  GOP intra-party meddling and implied endorsements by establishment elites will not be forgotten in Arizona's August primaries.  Until then, Speaker Boehner should let Arizona voters do what's right for Arizona.