By Jean Jenks, Sedona Resident
(March 24, 2018)
(In a Sedona Eye comment) Steve Segner says:  March 20, 2018 at 4:30 pm — "Robert Smith I am hosting a meeting on home rule April 10 at 8:30at the Sedona rouge I'm going to have theCity manager come and talk about home rule and how it will affect the city and also about the upcoming $30 million traffic plan financed by the half cent sales tax"
According to Arizona Revised Statute 9-500.14 Use of city or town resources or employees to influence elections; prohibition; civil penalty: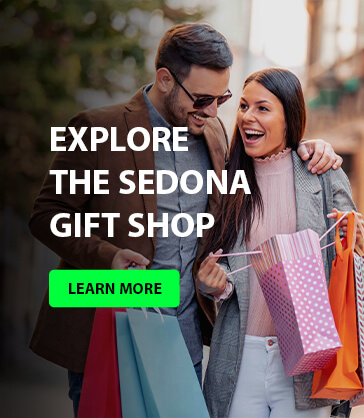 "A.  A city or town shall not spend or use its resources, including the use or expenditure of monies, accounts, credit, facilities, vehicles, postage, telecommunications, computer hardware and software, web pages, personnel, equipment, materials, buildings or any other things of value of the city or town, for the purpose of influencing the outcomes of elections….
F.  For each violation of this section, the court may impose a civil penalty not to exceed five thousand dollars…"
Steve segner says on March 21, 2018 (Sedona Eye): "I am getting the word out on yes on home rule I have made it my project this year." 
Will SS be using public taxpayer money and other city resources?