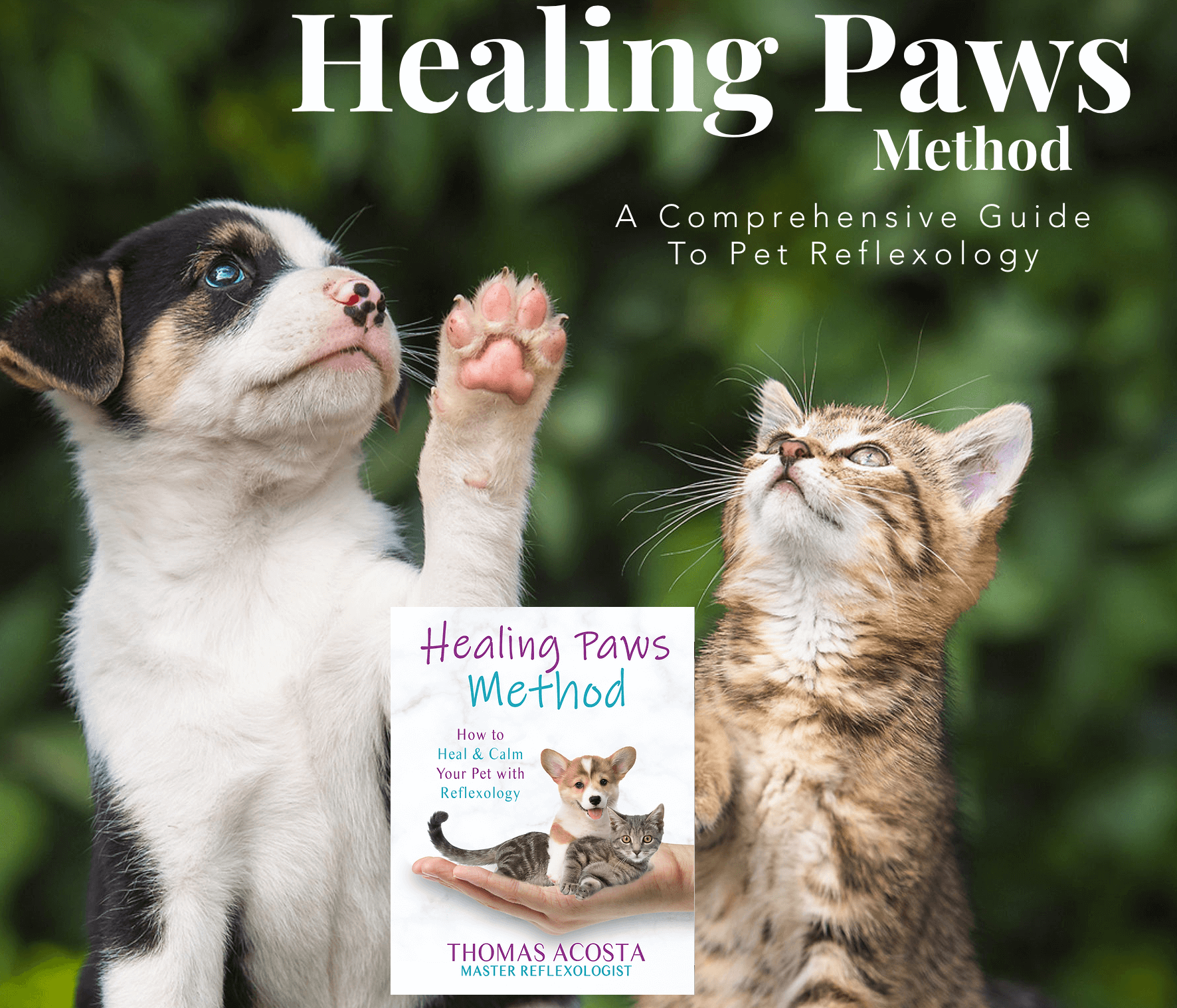 By Henry Twombly
Sedona AZ (September 18, 2012)  
I disagree with Jim Eaton's advocacy for medians along 89A in West Sedona (Guest Perspective, Sedona Red Rock News, September 14). He lists many reasons/situations that would occur whether or not there is a center land, e.g., swerving rapidly across oncoming traffic, cars and trucks nose-to-nose trying to turn left from opposite directions. etc.. Some reasons seem so implausible I wonder if they are true. Has anybody seen "semi-trailer trucks using the center lane to park in while unloading deliveries?" Who in his/her right mind would want to dodge traffic while making deliveries?
All those in favor of medians are creating a perfect storm for traffic congestion. Medians would prevent cars from making left turns down side streets. Instead they would be forced to go down to the next light and make a U-turn or a series of lefts to head in the right direction. Furthermore, cars making a left turn would also block up the rest of traffic, even if there was a short section for a left-turn lane.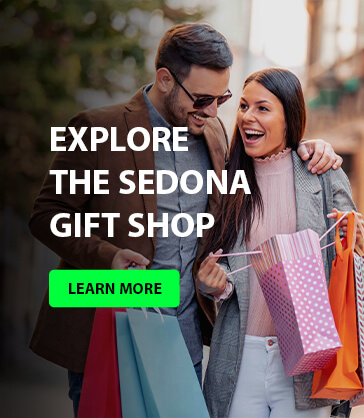 Traffic in Sedona is increasing to the the point where we have a rush hour, replete with traffic jams and weekend bottlenecks. Moreover, the City Council and the Chamber of Commerce with their pro-growth policies are encouraging more people to visit or move here. So traffic is bound to get worse. Just as street lights will provide a nominal bump in safety, so will medians. Next thing you will know, they will want to put roundabouts at every traffic light. Though the official reason is public safety, who really benefits from building medians and roundabouts? Not to mention, how badly this construction will congest traffic, as we have already seen with that of the street lights. The center lane is the only thing that is keeping traffic moving, as it is. Medians would just be a boon for road construction and design companies and a bane for tourists and residents. Maybe it's time to rethink the situation.
Henry Twombly
Sedona, AZ 86336