Information & Perspective by Warren Woodward
(February 22, 2015) 
 I have been saying it for years, either the Arizona Corporation Commission (ACC) is corrupt or incompetent, or both. Incompetence is a certainty, and now it looks like corruption is too.
A whistleblower from inside the ACC has come forward and nailed former commissioners Gary Pierce and Brenda Burns as well as current commissioner Bob Stump and ACC "Executive Director" Jodi Jerich.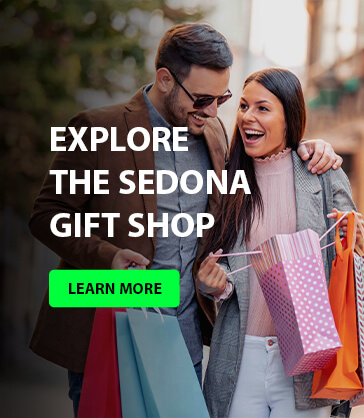 I love it!  More →