By John Roberts, Sedona Resident
(September 5, 2020)
These words as reported are what dumpy of the White House has called the deceased son, Robert of general John Kelly, who was killed in Iraq and of course John McCain a genuine American hero neither of whom who draft dodged like dumpy.
Isn't dumpy deserving the new title of the all time biggest jerk, yellow bellied pile of dung to have ever seated himself behind the oval desk instead of as president of the United States of America.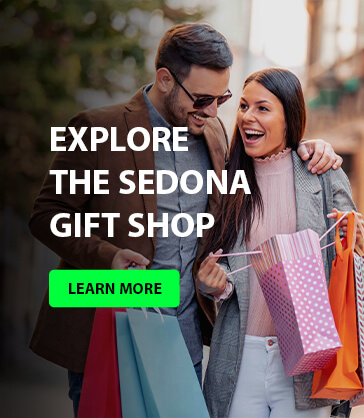 We need to vote this lunatic coward out of office decisively this November.
Dumpy is down the tube.