By John Roberts, Sedona Resident
(April 22, 2020)
In reading the many comments about COVID – 19 masking I conclude that most of them are pretty valid and almost without exception honest heart felt opinions, most perhaps fact based too. What impresses me too much is an under tone in them of anger and even hatred. Not enough about contending with the disease nor what is needed to rid ourselves from the pending disaster.
Good people fighting with each other.
In a mental pause it came to me that what I was really hearing was the sound from a honking donkey.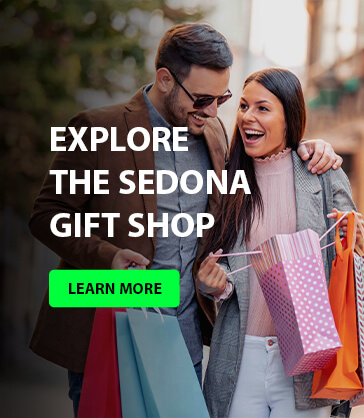 Then I realized the sound was coming from Washington, DC and more specifically the White House.
Living there is a person who at each reasoned opinion, as from the Sedona.Biz, flares his lips to blast out a honk..
Now then who do you think I have in mind ?????