By Michael Mathews
Candidate – Cottonwood City Council
(August 1, 2018)
There have been a lot of numbers thrown around concerning how much debt the City of Cottonwood has. If you know the right places to look and can discern from that information, this is one way to do it. 
The easiest and best way is to just ask the city finance department. This is what they have provided. Enterprise Debt: $29,097,734. General Fund Debt: $20,392,367. Pension Debt: $25,165,543. That adds up to $74,655,644. Almost $75 million. These are the latest numbers from the finance department. You can try to spin them anyway you want, it's still a whopper of a number for a small town. Have you ever looked at your mortgage?  Let's say you buy a home for $250,000. You make a down payment of 20 percent of the price, $50,000, and you finance the remaining $200,000 over 30 years. If the interest rate on your mortgage is 4 percent, you'll pay a total of $143,739 in interest over those 30 years. So you actually paid $393,739 for your home. Now imagine what the debt service is on several millions of dollars over time and what that number might look like. I'll leave that for you to ponder.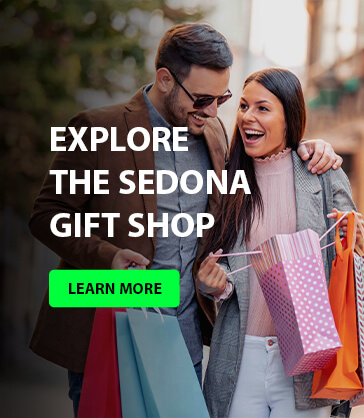 The bottom line is, those who created and approved this debt have put its repayment squarely upon the shoulders Cottonwood residents.