By John Roberts, Sedona Resident
(March 17, 2020)
Hysterical expressions or pronouncements we read and hear from those locals thinking they are expert in matters such as the Coronavirus issue and 5G /tower electronic messaging reminds me of la la land mentalities.
Wouldn't it be a relief if they would keep silent and not spew the media landscape with nonsense as they do. Instead keep only to real science and facts. Experts do exist for us to listen to and read .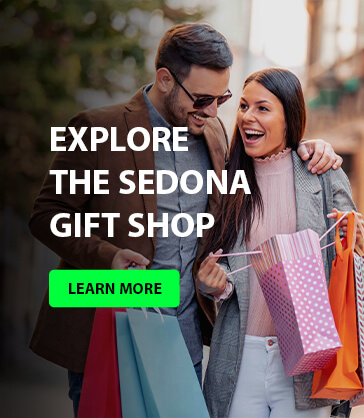 I guess those "local experts" need the adoration of being a somebody in Sedona .
Silence continues to be golden.