By John Roberts, Sedona Resident
(December 24, 2020)
The behavior we today are witnessing by Trump is so full of strident lying that it is getting too close to encouraging and swaying his rabid followers to take matters into their own hands to reject the results of the presidential election and declare him the winner.
Simultaneously his considering martial law is as dumb, unworkable and irrational as it can get. Except if rioting begins resulting from the remarks he's making.
If so then maybe enacting martial law using the armed forces would be a good policy.
That then would require putting the seditious instigators into cells by our armed forces – padded in Trump's case – to contain rioting.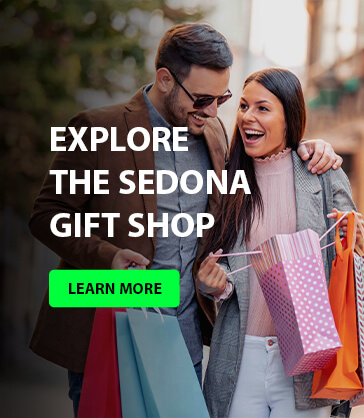 ( Sedition along with a medical diagnosis of insanity would be a proper legacy for Trump in the history books.)
This isn't idle musing nor an acceptable conclusion by the lemmings following behind Trump.
But maybe better days are close enough and sedition will be relegated to the garbage dump.