By John Roberts, Sedona Resident
(June 22, 2020)
You bet Trump is when considering these 7 selected events and actions. All carry negative effects for his chances of being elected the next president in the upcoming November balloting. But that's not all of his headwinds.
1. Four highly respected generals, an admiral and a cabinet secretary; each with extensive history in their posts, with the presidency job and five of them with directly observing how Trump behaves as our president have publicly stated Trump is a lying unfit person. More are joining this group.
2. Bolton's book now being distributed widely and well before the fall elections which is so critical of him and persuasive.
3. His utterly dumb Tulsa remark that COVID -19 testing frequency will be reduced – vigorously opposed by medical experts fighting the endemic disease .
4. An ugly series ; inferring Gugio's falling incident in Buffalo was a staged opponents event, the todlers happy greetings video being faked by altering it into a racial fight, growing disputes with Dr. Fauci, not following CDC recommendations to mask, separate, etc. when in public view as our leader along with a constant barrage of ugly tweets directed at his opponents and critics.
5. Growing chorus from expert psychiatrists of the diagnosis that Trump has an unbalanced personalty and is badly afflicted with nacissism.
6. Not well hidden nasty cracks against the Black Lives Matter movement and a non stop criticism of protestors.
7. His smirking sanctimonious campaign Bible act at the St. Johns church.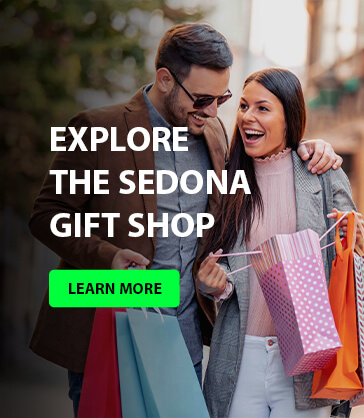 All the above are affecting Trumps polling numbers negatively while his composure is hinting at a mood of desperation beginning to set in that things are not going well in his campaign. A negative and loser syndrome is not helpful to gain votes. The black American, suburban women, educated conservatives, past voting republicans as Trump support are beginning to thin in numbers while the younger voters are becoming much more interested in the election and as opponents more likely to be voting.
The American voter is plenty savvy and has begun to believe Trump is just not fit to be president despite some unsteady pluses such as with the economy, employment, rebuilding the armed services and trade agreements. More and more just do not like Trump as a person while Uncle Joe will always be likable even though his leftish leanings hurt.