By Jean K. Jenks, Sedona Resident
(March 20, 2013)
Dear Editor.
Most already know the City Council decided to move ahead with increasing sales and bed taxes at last Thursday's meeting. The Mayor took NO community input or comments. Jennifer Wesselhoff of the Chamber of Commerce provided NO plan. Two options were presented. The Council went overboard and decided on BOTH. Potentially, over $2.3 million per year of taxpayer money is involved.
Inquiring minds want to know, has the need for destination marketing been trumped up? According to the Nichols Group study–commissioned by the Lodging Council–currently Sedona enjoys a competitive edge, is near the top in room night demand growth, and has a very high repeat visitation rate. The Group has been working in California cities to increase marketing resources and to improve tourism there. So now it is here in Sedona saying Sedona has potential to lose market share to California in the future.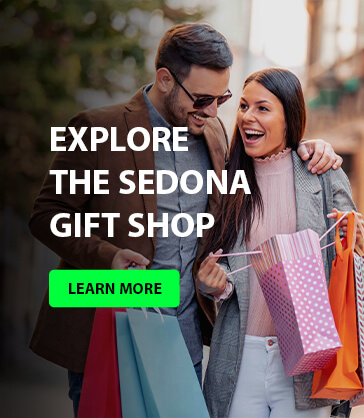 Our City Council is currently planning on a 1% Bed Tax increase ($516,000/yr) and one-half ($917,000/yr) of a .5% Sales Tax increase ($1,830,000/yr) to go to the greedheads at the Chamber, with the remaining $$$$ retained by the City.
While the Bed Tax increase of 1% was supported by all seven members of the Council, the Sales Tax percentage was not. DiNunzio wanted NO increase, McIlroy wanted a .25% increase, Martinez wanted a full 1% increase, and the rest a.5% increase. During the Council meeting City Manager Ernster dubbed this heist "The Wesselhoff Tax."
In my opinion, gouging the poor, residents on fixed incomes, struggling businesses, etc., so as to line the pockets of the Chamber of Commerce SANS listening to and considering community input is commie stuff.