By John Roberts, Sedona Resident
(September 25, 2019)
Trump gets the boot but that is only possible if first he is convicted of commiting a major crime, in this case looks like it might be bribery. Democrats are hoping his phone talk with the president of the Ukraine is it and maybe along with some undefined misdemeanors leads to impeaching him. When the conversation transcription is released we all will have a better idea how persuasive contents of that talk would be in a court decision.
How the Republicans react in voting will be very important for impeachment to get beyond the legislature to reach an obvious veto from Trump. Afterwards, if enough votes exist to over ride any such veto a conviction can come down for impeaching him. It'll then be up to the U.S. Supreme Court to render a finality to the issue.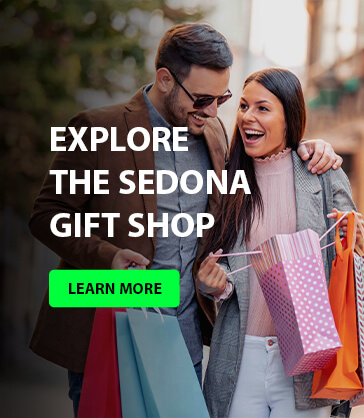 There's a thick blanket of smoke in front of impeachment and some very real extremely high hurdles ahead before Trump is removed. All of which has some Democrats pretty nervous about the direction being taken in the legislature by their impeachment bound members.