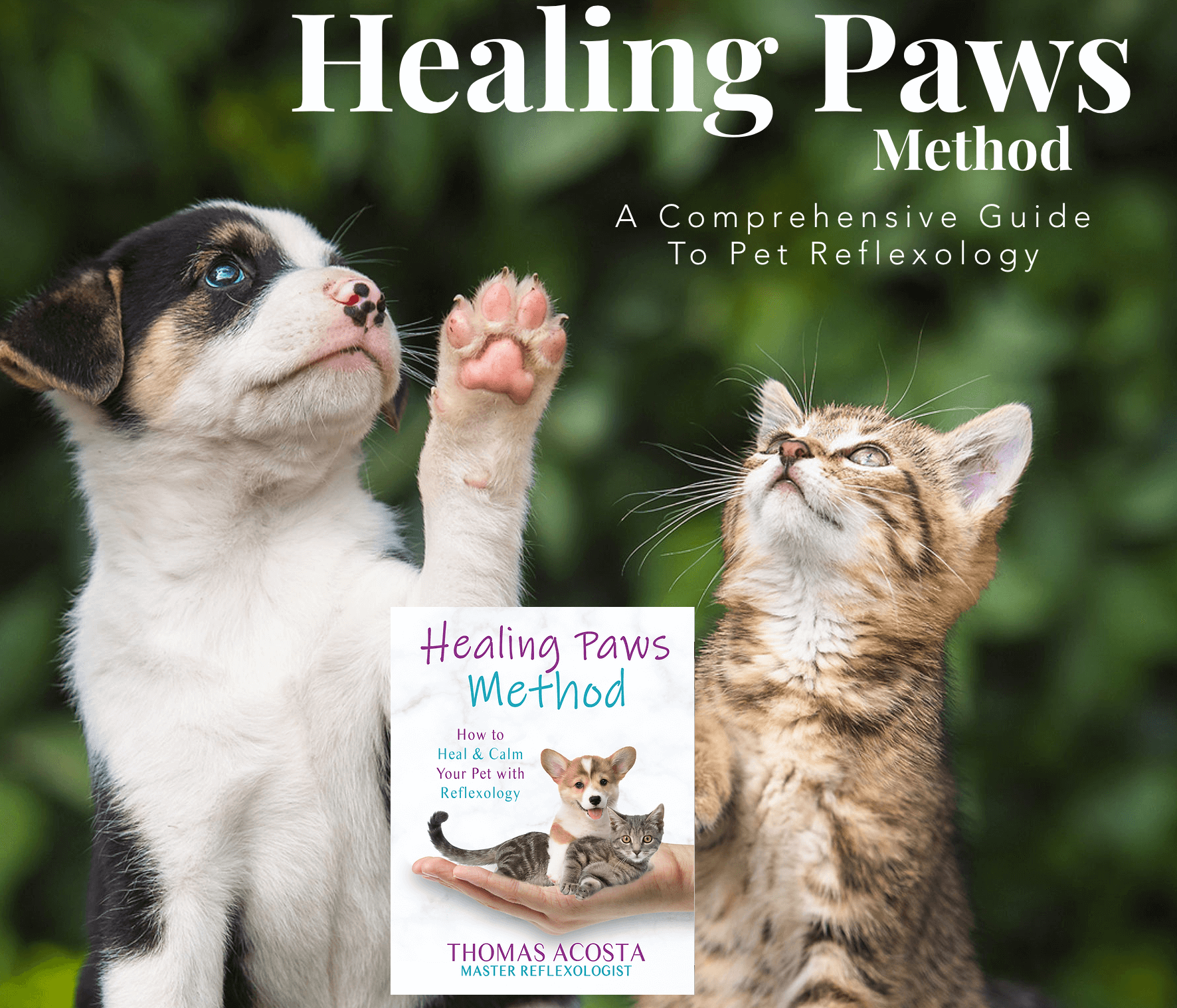 By Karin Reid Offield
(January 29, 2019)
Dear Sedona BIZ,
If you don't want a 650 site mobile home/RV park (with 1,200 people and many more cars) right outside the western Gateway to Sedona, then you must act NOW!
There are THREE important things you can do NOW  —  Deadline January 31st, Thursday!
FIRST –  If you have NOT written an email yet about your opposition to rezoning this beautiful piece of land – Write It Today.
SECOND – IF YOU HAVE ALREADY WRITTEN A LETTER, DON'T WRITE AGAIN – IT WILL NOT COUNT ! 
****Instead, find 10 new people who have not written a letter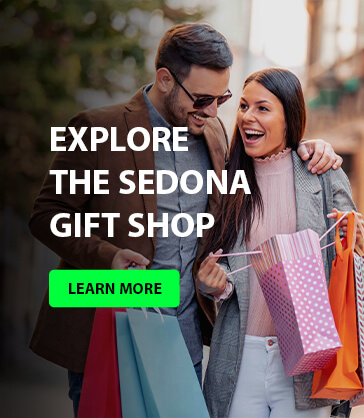 Our writer says…."Come on, you know you have a group of people on your email list who perhaps haven't even heard about this. WE NEED NEW PEOPLE because the count of every letter matters. We are asking that residents of other communities in Yavapai County (Prescott, Mayer, Dewey, Camp Verde, etc.) become involved, and their letters would REALLY HELP!  Send this eblast on with a short personal note. Write your email NOW. Make it as simple as : DO NOT REZONE EL ROJO GRANDE RANCH! Add a few sentences as to why it will affect you…..HIT SEND…. DONE.
 Send your email to tammy.dewitt@yavapai.us
·     Give your name and your address
·     Say that you are opposed to the proposed rezoning.
·      Give your short Reasons:
     Remember that private land can be developed.
     However, the zoning must be approved by Yavapai County.
     Give reasons why you are opposed to this particular rezoning.
     For more information (including sample emails) visit our website:
     http://elrojograndesedona.com/
To have your email included in an "official packet" that each Supervisor receives to read ahead of time, YOUR EMAIL MUST BE RECEIVED BY THE 31ST OF JANUARY (THIS THURSDAY)  Every email received BY FEBRUARY 20TH will be counted in the TOTAL of Letters of Opposition .
We have ONLY a few more weeks to make a difference in how our community grows — Sensibly or Sprawl with all the problems that will cause-
Riparian Destruction
 Traffic jams
 Overwhelmed Dr. offices, stores, services
 Over-extended emergency services
 Scenic blight
 Let us be thoughtful as to HOW and WHERE our community will grow 
THIRD – And Super Important:
Attend the Final Hearing and make your voice heard!
You can speak for 2 minutes OR write a comment on the sign-up sheet. They will read your comment into the minutes.
 
·      Date and Time: Feb 20th Board of Supervisors hearing (TIME OF THIS HEARING TO BE ANNOUNCED)
·      Where:10 South 6thStreet, Cottonwood
·      Wear RED
·      BRING a snack. This will be a long meeting. 
 
This is OUR Last Chance to stop this development!
The Supervisors will make their FINAL DECISION at the end of the FEB. 20th meeting!
We can do this if we work together as a community.   THANK YOU!