By Holli Ploog, Sedona Resident
(April 27, 2020)
How do we reopen our economy safely? What costs and risks as a society are we willing to accept? What will it take to accomplish even the narrowest relaxing of stay-at-home restrictions?
There is so much unknown about this virus and it's potential for reoccurrence. A vaccine or treatment does not appear imminent. We can't wait 18 months or longer before we reopen our schools and businesses. Businesses may not survive in the interim.
We know that social distancing does work and has flattened the curve where practiced early and with vigilance. Health professionals tell us we need to test and trace, and test and trace again, before we can safely get back to work and limited activities. Availability of testing kits and protective equipment should be the number one priority of government and elected officials.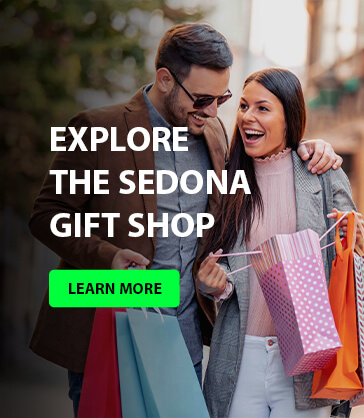 Once we have sufficient testing, contact tracing should be the next priority. Hiring, training and deploying contact tracers will give our workforce, teachers, students and the public confidence in returning to socially distanced workplaces, classrooms, restaurants, shops and other venues.
This is the time for strong leadership. A decision on whether Arizona's stay-at-home order will expire, be extended or modified is due next week. Our city does not have the authority to determine when and how we will reopen our economy. Will local Mayors and elected officials have a say in determining readiness to reopen? Will any latitude be given to cities and towns with a vulnerable tourist based economy?
We must not reopen without a safe-to-open strategy in place. The state is not currently meeting the criteria set by the federal government as a condition for phased reopening. Share your concerns with Governor Ducey at azgovernor.gov or 692-542-4331.