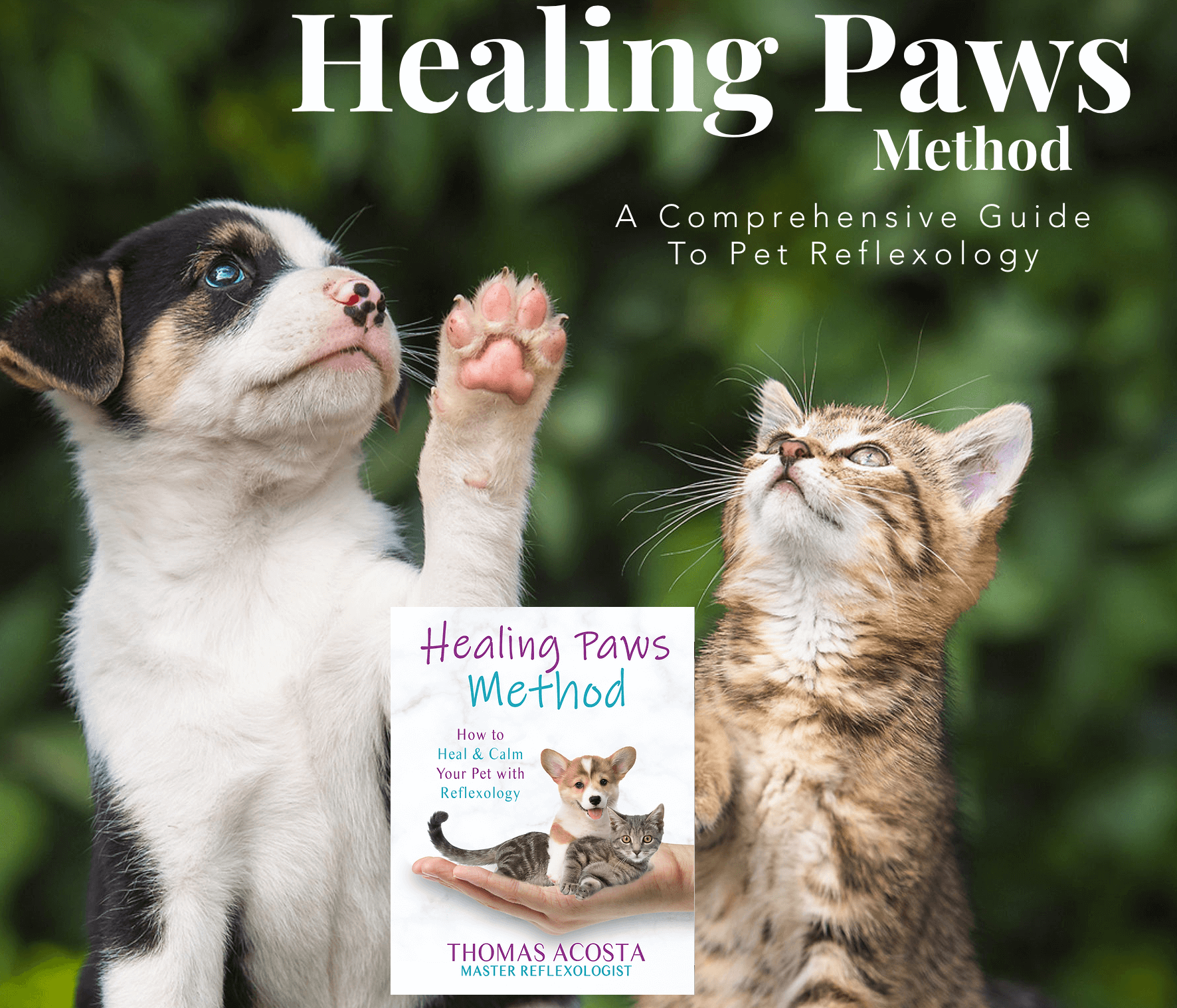 … and How She is Manipulating the Media to Promote Her Career
By Tommy McGuire
(June 3, 2016) 
Citizens and reporters have many unanswered questions about Cottonwood Mayor Diane Joens and her qualifications for county supervisor to replace Supervisor Chip Davis.  Yet because of Joens' controlling relationship with the media, reporters and voters will never get a chance to elicit more detailed information from her.
Since her election to Cottonwood city council in June 2003, Mayor Diane Joens has relentlessly controlled the local media '1,000 percent' by limiting access and information unless she provides a commentary or script to the media or has complete control. By limiting access and information, Joens has manipulated the media to always get enough favorable press coverage to keep herself in Cottonwood's government, and keep her in the limelight for 11 years, despite years of fiscal misconduct. 
In May 2016, the City of Cottonwood's double-dipping former development services manager-turned consultant stirred controversy and now Joens is using political spin to control the local print media during her 2016 election campaign, in an effort to mask her decision to rehire Dan Leuder — the former Cottonwood Development Services General Manager in a closed executive session with Vice Mayor Pfeifer, City Manager Doug Bartosh, and City Attorney, Steve Horton.   The decision was made without a quorum.  It was a decision she may soon regret as it was a move strongly opposed during several council meetings by a majority of city council members who wanted to rein-in Leuder.  Leuder retired in April 30, 2015 after a lengthy history of caustic, aggressive behavior and was alleged to be in anger management therapy.  But Leuder had been secretly working without a contract since November 2, 2015.  City council members said they did not know the executive session was held, did not participate and are dumbfounded by notable elements of the secretive proceedings that led to the deal Joens, Pfeifer, Bartosh and Horton made to rehire Leuder.
Joens doesn't officially oversee the media like dictators of third world countries, but the outcome in big cities like Chicago and cities in New York is pretty much the same. Cottonwood politics has an unspoken golden rule:"Follow Joens or else." The potential threats from Joens are to make sure elected officials in the city government always carry out her wishes. Or else. Same for local newspapers. When the local newspaper editor from the Verde News or a reporter from another local media, or a citizen posts an unfavorable social media comment about Joens or her crony city officials, the mayor typically orders the city manager or finance director–her press surrogates — to go after the media 'to set them straight'. She has even used members of the city police force to track her adversaries. It is all part of Mayor Joens' master public relations modus operandi to handle those who dare to challenge Joen's fiscal catastrophies.  But Joens' actions are never subject to media scrutiny. By showing up everywhere for photo-ops, ribbon cuttings and award ceremonies, and submitting only carefully crafted commentaries which promote herself as the 'model mayor', she has never subjected herself to news interviews so she won't have to answer questions about her multi-million dollar debt spending sprees.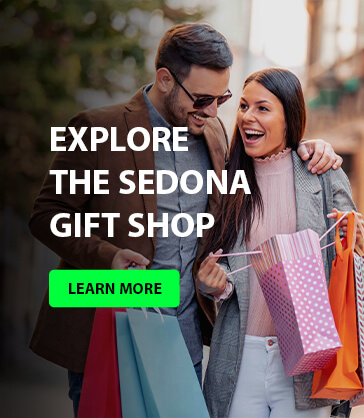 Mayor Joens limits the media's access in at least three ways: Mayor Joens only meets with the media to deliver her scripted commentaries. 2. Mayor Joens doesn't sit down with print media journalists for lengthy one-on-one interviews. 3. Mayor Joens has refused to participate in a political debate during her election campaign and will only participate when she has questions in advance so she can use canned scripts. 4. Joen's appearances are so thoroughly scripted and memorized, that journalists covering the mayor in person are not allowed to ask probing questions.
When Mayor Joens shows up to promote her election campaign for county supervisor at a public event, meeting or dedication of a school or park, she expresses her remarks like a publicist at the events with the same script starting with, "Hi.  I was born in Sierra Vista.  It was called Fry back then…then I moved to Iowa and became a farmer."  "I guess I am a strong person."  Joens knows it only takes a few sounds bites for her to provide people with enough information to help her get reelected.  'Just enough information' which is highly favorable to her, so Joens intentionally provides as little information as is necessary.  She wagers, the less they know, the better I will be.
The sad thing is: if people could see who she really is and the damages she has inflicted to taxpayers, they would be horrified.